Funtabulously Frivolous Friday Five 158
Just when you thought your brain could unwind on a Friday, you realise that it would rather be challenged with some good old fashioned medical trivia FFFF, introducing the Funtabulously Frivolous Friday Five 158
Question 1
What disease is depicted in this Egyptian Stele and is only present in two countries in the world due to a WHO, Rotary International and the Bill and Melinda Gates Foundation vaccination campaign?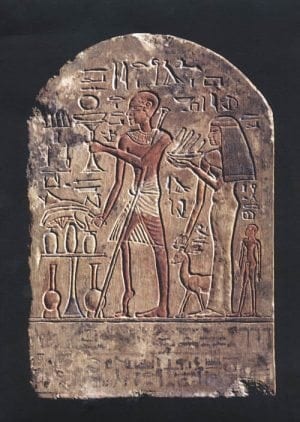 Reveal the funtabulous answer

Polio – seen here in Ruma the Priest

Pakistan and Afghanistan are the only two countries in the world where wild type polio can be found. If successful polio will become the third disease to be officially eradicated (Smallpox and Rinderpest being the first two) [Reference]
---
Question 2

As you are an avid reader of Thorax and have read the latest edition you warn your bagpiping neighbor of a new disease. What is it and what should they do?
Reveal the funtabulous answer

Bagpipe Lung

Hypersensitivity pneumonitis is an inflammatory lung disease mediated by an immunological response to an inhaled antigen (potentially moulds or fungus) and can progress to disabling or fatal lung disease

Wind instruments of any type could be contaminated with yeasts and moulds that act as a potential trigger and highlights the need for careful history taking and careful cleaning. [Reference]
---
Question 3

What is gleet?
Reveal the funtabulous answer

The watery whitish discharge that oozes from the urethra in gonorrhoea

Middle English (denoting mucus formed in the stomach): from Old French glette 'slime, secretion', of unknown origin. [Reference]
---
Question 4
What is a Smith fracture called in France?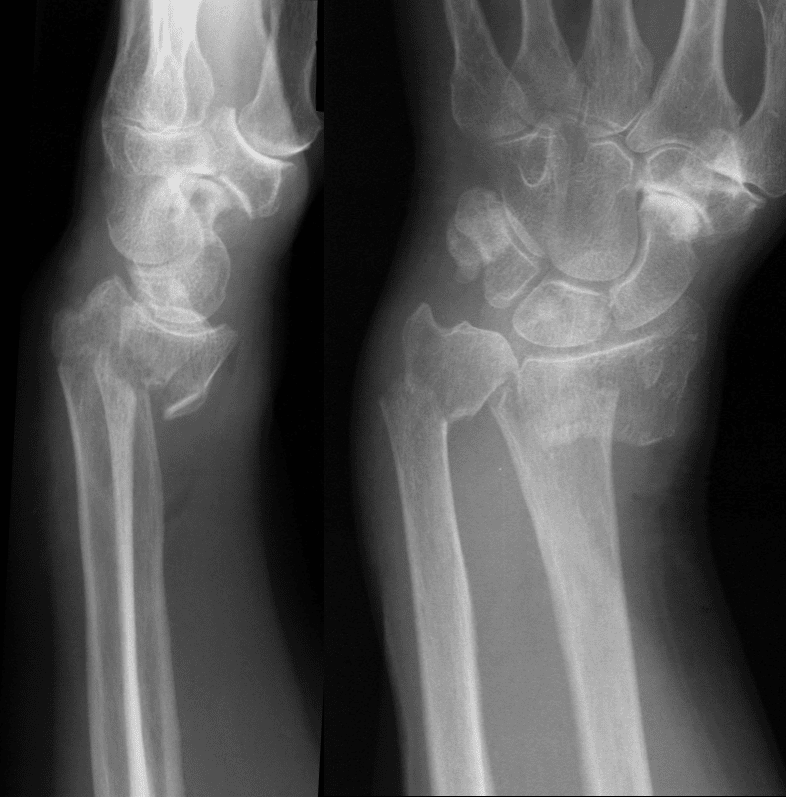 Reveal the funtabulous answer

Goyrand Fracture

Named after the prominent French surgeon Jean-Gaspar-Blaise Goyrand (1803–1866) who clarified the anatomy of the many varieties of fractures of the distal radius.
---
Question 5
Who wrote in his autobiography:
…an autobiography is an ideal vehicle for self-promotion and subtle shafting of one's enemies
Reveal the funtabulous answer

Struan Sutherland (1936-2002) was an Australian toxinologist and hydroponics expert who worked for CSL (before it became a private company). He led the research teams that produced the antivenom for the Funnel Web Spider and developed the pressure immobilisation bandaging method of first aid for both snake bites and for funnel web spider bites. He authored the legendary textbook 'Australian Animal Toxins' (the second edition was coauthored by Jim Tibballs). He was a colorful character who developed striatonigral degeneration in his later years.

He wrote his own death notice:

Struan would like to inform his friends and acquaintances that he fell off his perch on Friday, 11 January, 2002, and is to be privately cremated. No flowers please. Donations to Australian Venom Research Unit, Melbourne University

MJA Obituary
---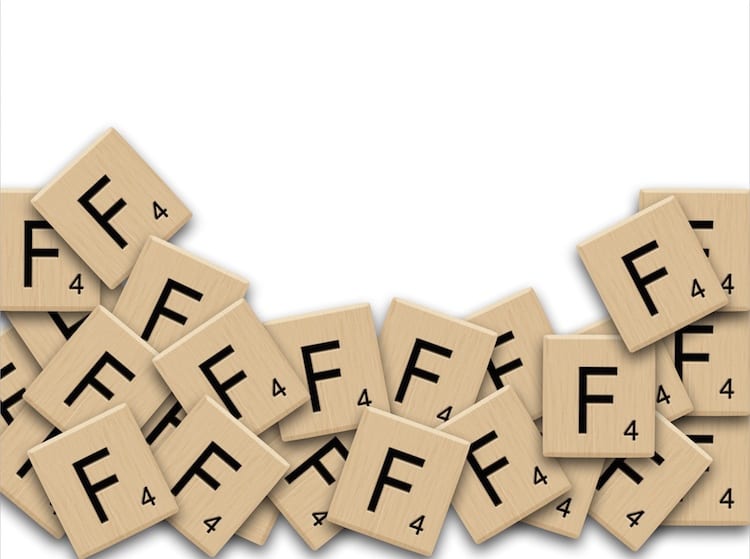 FFFF
Funtabulously Frivolous Friday Five
Dr Neil Long BMBS FACEM FRCEM FRCPC. Emergency Physician at Burnaby Hospital in Vancouver. Loves the misery of alpine climbing and working in austere environments. Supporter of FOAMed, toxicology, tropical medicine, sim and ultrasound