Funtabulously Frivolous Friday Five 183
Just when you thought your brain could unwind on a Friday, you realise that it would rather be challenged with some good old fashioned medical trivia FFFF, introducing the Funtabulously Frivolous Friday Five 183
Question 1
The restaurant preparation of fugu is strictly controlled by law in Japan, and only chefs who have qualified after three or more years of rigorous training are allowed to prepare the fish.  What dish in Egypt is less well controlled and has resulted in deaths from botulism?
Reveal the funtabulous answer

Fesikh

It is a salted and dried grey Mullet.

The worst year was 1991 when 18 deaths were reported in Egypt from botulism
---
Question 2

What boil (furuncular) would you treat with bacon?
Reveal the funtabulous answer

Furuncular myiasis caused by botfly larvae.

The female botfly will deposit eggs on a mosquito's abdomen, once the mosquito engages in its 3 course meal (i.e. you) the eggs hatch and the larvae can enter the skin.

When the botfly is mature it will exit the site. If that is not acceptable to you, simply add a little bacon to the site for approximately 3 hours and this will encourage the botfly out ……. forceps at the ready!
---
Question 3

A Segond fracture is a small avulsion of the lateral tibial plateau associated with ACL and increasingly PCL disruption. How did Mr Paul Segond investigate this injury?
Reveal the funtabulous answer

Perhaps due to the lack of X-rays or just good access to cadavers, he delivered excessive internal rotation onto 38 cadaveric knees in flexion and observed 17 of the knees to have a lateral tibial condyle avulsion fractures.

Henry Milch was the first to X-ray the Segond fracture in 1936
---
Question 4
Who has survived the most radiation in their lifetime?
Reveal the funtabulous answer

Albert Stevens

As part of the Manhattan Project he was injected with plutonium as an experiment to see how the body excretes plutonium.

People were chosen if they had a terminal illness, Albert Stevens was mis-diagnosed with terminal gastric cancer, got his plutonium shot without informed consent but it turned out to be a gastric ulcer. He diligently gave multiple samples or urine and faeces in the belief doctors were monitoring his dramatic cure from cancer.

Over his lifetime he received 64 Sv (6400 rem) from his decaying plutonium, he died of heart disease aged 79.
---
Question 5
What is Obecalp?
Reveal the funtabulous answer

Obecalp is placebo spelt backwards and is the name of a cherry flavoured dextrose pill produced by a company called Efficacy Brands.

According to the BMJ's Minerva, Obecalp was the brainchild of a couple who wanted to give their hypochondriacal niece something to make her feel better. When they couldn't find a placebo pill in the drugstore, they decided to invent one.

The understandable controversy over this agent was nicely covered in the NY Times.
---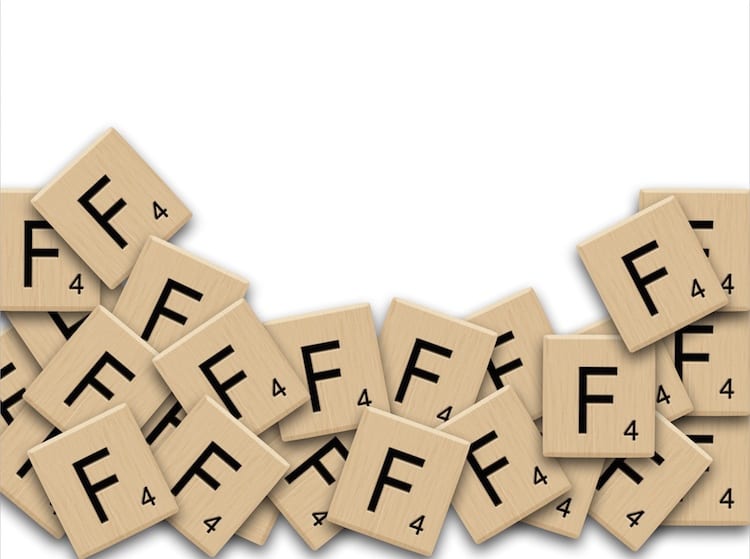 FFFF
Funtabulously Frivolous Friday Five
Dr Neil Long BMBS FACEM FRCEM FRCPC. Emergency Physician at Kelowna hospital, British Columbia. Loves the misery of alpine climbing and working in austere environments (namely tertiary trauma centres). Supporter of FOAMed, lifelong education and trying to find that elusive peak performance.