Funtabulously Frivolous Friday Five 204
Just when you thought your brain could unwind on a Friday, you realise that it would rather be challenged with some good old fashioned medical trivia FFFF, introducing the Funtabulously Frivolous Friday Five 204
Question 1
Richard Doll published an epidemiology paper in 1950. What had he discovered?
Reveal the funtabulous answer

The link between smoking and lung cancer

Initially the research team thought lung cancer was due to car fumes or tarmac. On discovering the link between smoking and lung cancer he quickly gave up his habit thereafter.
---
Question 2

A junior member of your team is working up a patient with pyrexia of unknown origin. They show you this picture they've managed to acquire on their smart phone of the patient's retina. What sign have they found?
Reveal the funtabulous answer

Roth spots

Named after Moritz Roth (1839-1914) who identified the spots in 1872.

They are retinal haemorrhages with white or pale centers. They can be composed of coagulated fibrin including platelets, focal ischemia, inflammatory infiltrate, infectious organisms, or neoplastic cells.

Roth spots may be observed in leukaemia, diabetes, subacute bacterial endocarditis, pernicious anaemia, ischaemic events, hypertensive retinopathy and rarely in HIV retinopathy.
---
Question 3

Your junior returns after seeing the patient again in question 2. While doing the blood cultures the patient stated that they forgot to mention they had SLE. What type of endocarditis could this patient be at risk for?
Reveal the funtabulous answer

It is a form of nonbacterial endocarditis that is seen in association with SLE. The vegetations are small and are formed from strands of fibrin, neutrophils, lymphocytes and histiocytes typically on the mitral valve. Libman–Sacks lesions rarely produce significant valve dysfunction and the lesions only rarely embolise.

Named after Emanuel Libman (1872 – 1946) and Benjamin Sacks (1896 – 1971) who described the condition in 1924
---
Question 4
From what disease did J.F. Kennedy suffer?
Reveal the funtabulous answer

Addison's Disease

Addison's disease is named after Thomas Addison, the British physician who first described the condition in On the Constitutional and Local Effects of Disease of the Suprarenal Capsules (1855). [Reference]

All of Addison's six original patients had tuberculosis of the adrenal glands.
---
Question 5
What was the 'ring of roses' in the childhood nursery rhyme?
Reveal the funtabulous answer

A bubo of the bubonic plague (hence 'we all fall down').

Bubonic plague is one of three types of bacterial infection caused by Yersinia pestis

In the bubonic form of plague, the bacteria enter through the skin through a flea bite and travel via the lymphatic vessels to a lymph node causing it to swell and sometimes burst.

Globally there are about 650 documented cases a year which result in ~120 deaths, most commonly in Africa.
---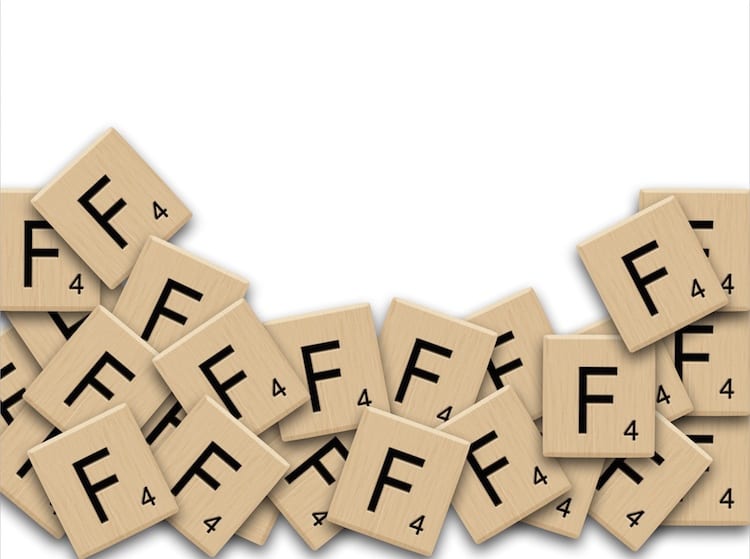 FFFF
Funtabulously Frivolous Friday Five
Dr Neil Long BMBS FACEM FRCEM FRCPC. Emergency Physician at Kelowna hospital, British Columbia. Loves the misery of alpine climbing and working in austere environments (namely tertiary trauma centres). Supporter of FOAMed, lifelong education and trying to find that elusive peak performance.