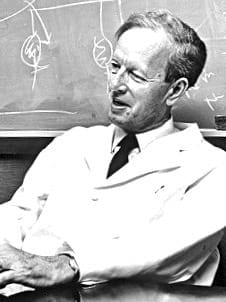 Jan Gösta Waldenström (1906 – 1996) was a Swedish physician.
First to describe the disease which bears his name, Waldenström macroglobulinemia. Pivotal in the discovery and classification of the various forms of porphyria in addition to pioneering the classification of gammopathies as 'monoclonal' vs. 'polyclonal'.
---
Biography
Born 17 April 1906 Stockholm, Sweden. Son of Johann Henning Waldenström (1877-1972) Professor of orthopedic surgery
1937 – Graduated with M.D. from Uppsala University
1937 – Studied organic chemistry in the laboratory of Nobel Prize winner Hans Fischer at the Technische Hochschule in Munich
1941 – Professor of medicine, Uppsala University
1944 – Professor of internal medicine, Lund University
1944 – Chief physician, Department of Medicine in Malmö
1972 – Retired from clinical work
1973 – 1981- Editor in chief of Acta Medica Scandinavica now known as Journal of Internal Medicine
1966 – Made honorary member of the Royal Society of Medicine, London
Honorary degrees from Universities of Oxford, Freiburg, Oslo, Paris, Dublin, Mainz, London, Innsbruck, and Poitier
Died on December 1st 1996
---
Medical Eponyms
Waldenström macroglobulinemia (1944)
Proliferation of immunoglobulin M, elevated serum viscosity, and a lymphoplasmacytic infiltrate in the bone marrow
long standing hyperglobulineamia and severe anaemia. In the bone marrow sternal puncture only revealed some plasma cells clustered together and never any roentgenological signs of myeloma

Waldenström JG in Incipient myelomatosis or «essential» hyperglobulinemia with fibrinogenopenia—a new syndrome? 1944.
Other Eponyms
Waldenström uveoparotitis (1937) – a clinical manifestation of sarcoidosis characterised by bilateral iritis and parotitis similar to Heerfordt syndrome
Waldenström hyperglobulinaemia (1943) – a chronic autoimmune syndrome marked by relapsing, nonthrombocytopenic purpuric eruptions appearing over the lower limbs
Waldenström disease (1945) – acute thyrotoxicosis with muscular and cerebral complications, most commonly seen in elderly patients and associated with iodine deficiency
Waldenström hepatitis (1950) – a form of chronic active hepatitis predominantly affecting girls during or shortly after puberty
---
Major Publications
---
References
---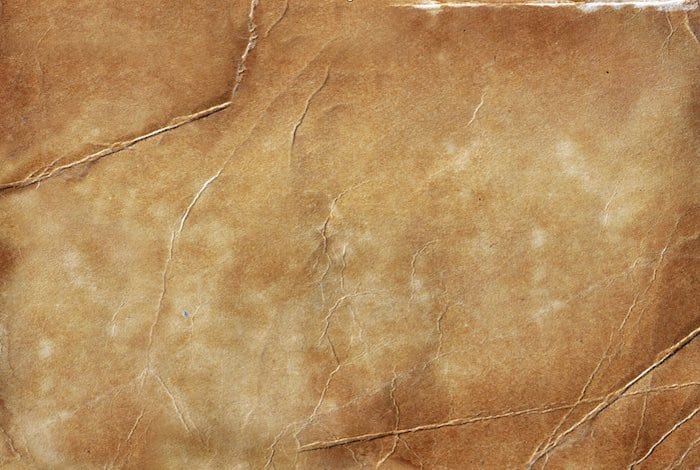 eponym
the person behind the name