Smith fracture: Extra-articular fracture of the distal radius with associated palmar (volar) angulation of the distal fracture fragment. Also called Goyrand fracture or reverse Colles fracture.
---
History of the Smith fracture
1832 – Jean-Gaspar-Blaise Goyrand noted that a fracture of the distal end of the forearm could be displaced palmarly as well as dorsally
Les fractures de l'extrémité inférieure du radius peuvent avoir lieu dans différens points de la longueur de cette extrémité. Elles ont, en général, une direction oblique de haut en bas, et de la face dorsale à la face palmaire. J'ai cependant sous les yeux deux pièces pathologiques qui me présentent cette fracture avec une direction opposée
The fractures of the lower extremity of the radius can occur at different points along the length of this extremity. They trace, in general, an oblique direction from superior to inferior, and from the dorsal to the palmar face. However I have beneath my eyes two pathological specimens that present this fracture in the opposite direction…
1847 – Robert William Smith described the characteristics of Colles fracture in his book – A Treatize on Fractures in the Vicinity of Joints and on Certain Forms of Accidents and Congenital Dislocations. In this tome Smith also described the variation of wrist fracture whereby the distal fragment is displaced in a volarwards (as previously noted by Goyrand).
Smith Original description and Drawing
This is an injury of exceedingly rare occurrence, and one which presents characters closely resembling those of dislocation of the carpus forwards. It generally occurs in consequence of a fall upon the back of the hand, and the situation of the fracture is from half an inch to an inch above the articulation; it is accompanied by great deformity, the principal features of which are a dorsal and a palmar tumour, and a striking projection of the head of the ulna at the posterior and inner part of the forearm; the dorsal tumour occupies the entire breadth of the forearm, but is most conspicuous internally, where it is constituted by the lower extremity of the ulna displaced backwards; from this point, the inferior outline of the tumour passes obliquely upwards and outwards, corresponding in the latter direction of the lower end of the superior fragment of the radius. Immediately below the dorsal swelling there is a well marked sulcus, deepest internally below the head of the ulna, directed nearly transversely, but ascending a little as it approaches the radial border of the forearm.

Smith, 1847: 162
---
Associated Persons
---
Alternative names
Goyrand fracture
Smith–Goyrand fracture
Reverse Colles fracture
---
References
Historical references
Review references
---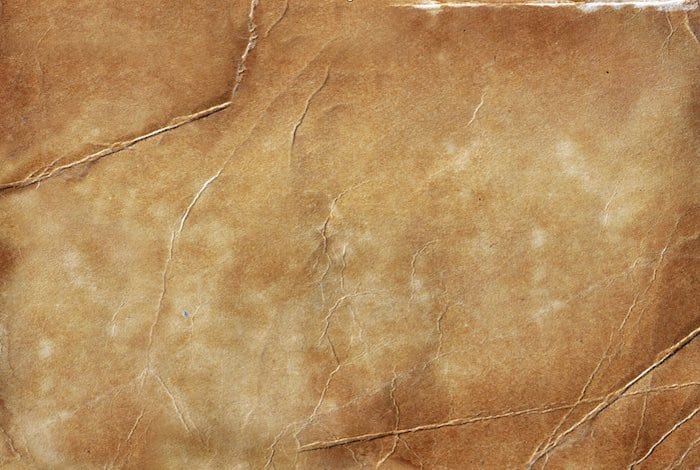 eponymictionary
the names behind the name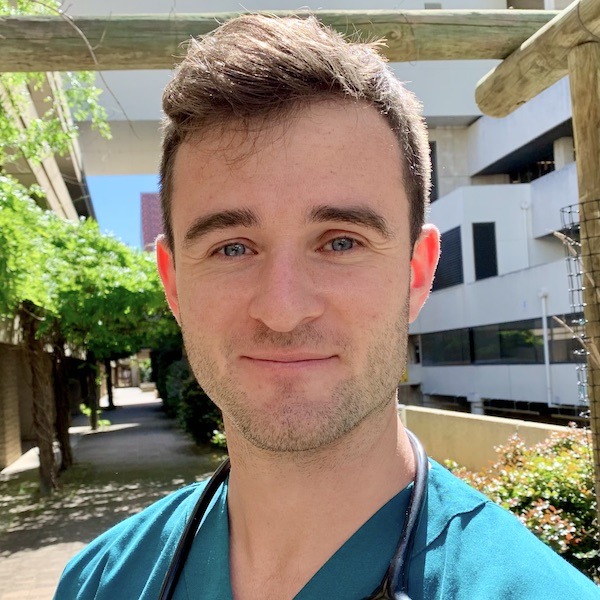 Dr Ronan McKenna, MB BCh BAO at National University of Ireland Galway. Living in Australia with  plans for a future in Emergency Medicine. A keen interest in Medical History, Wilderness Medicine and Sport.
BA MA (Oxon) MBChB (Edin) FACEM FFSEM. Associate Professor Curtin Medical School, Curtin University. Emergency physician, Sir Charles Gairdner Hospital.  Passion for rugby; medical history; medical education; and asynchronous learning #FOAMed evangelist. Co-founder and CTO of Life in the Fast lane | Eponyms | Books | Twitter |