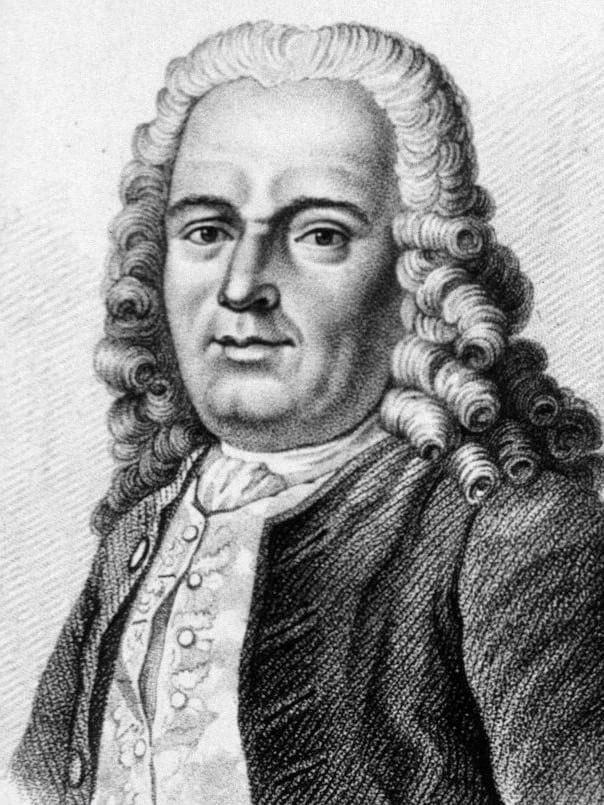 Jean-Louis Petit (1674 – 1750) was a French surgeon and anatomist.
First postulated that 'carpal dislocations' were in fact fractures of the distal end of the radius [1705;X:126-140]
Inventor of the petit-type tourniquet to suspend circulation of blood quickly and easily while minimizing pain. Marked a transition in surgery from managing blood loss to preventing blood loss.
Petit was known for his surgical skill and his case reports of hemorrhage, lacrimal fistula, operation on the frenulum, treatise on bone diseases and his general treatise on surgical operations (on which he worked 12 years and which was finished after his death by F.D. Lesne)
Biography
Born 13 March 1674, Paris
1700 – Certificat de maîtrise en chirurgie (Master's certificate in surgery)
1715 – Member of the l'Académie royale des sciences (Royal Academy of Sciences)
1731 – Inaugural Director of the l'Académie royale de chirurgie (French Royal Academy of Surgery) by order of King Louis XV
Died 20 April 1750, Paris
Key Medical Attributions
1718 – Petit presented a new type of device for stopping blood flow at the Royal Scientific Academy in Paris. He attached a circular bandage to a screw and a leather pad in order to apply pressure to a specific point.
Deriving from the French word 'tourner', (to turn), Petit named his invention 'tourniquet'. This Petit-type tourniquet became the most commonly used tourniquet throughout the 1800s. [Petit-type Tourniquet]
"The operator can control it itself without another person is obliged to keep it clamped and relax as we need it as quickly as desired; Finally he just compresses the vessels we want to compress, and gently compresses the other parties; which is a perfection that some ignorant regarded as a defect" [Oeuvres complètes p808-809]
Petit led a group surgeons of the Académie Royale de Chirurgie including Henri-François Le Dran. The team provided the first complete clinical descriptions of the extradural hematoma, contre-coup injury and the lucid interval post head injury.
Medical Eponyms
Major Publications
Controversies
Original treatise on the diseases of the bones published in 1705 as 'L'art de guerir les maladies des os' [The art of curing diseases of bones]. Apparently reprinted page for page from the 1775 edition by the same publisher as Traité des maladies des os
References
--- eponym
the person behind the name