Medmastery: Pancreatic ultrasound
The team at Medmastery fresh from a second Comenius Award from the Society for Pedagogy, Information and Media (GPI) are providing LITFL readers with a series of FOAMed courses from across their website.
In this video, Nikolaus Mayr explains the process of pancreatic ultrasound and shows you what to look for.
"I initially set out to study informatics and analytical math, my career path took a turn while working in a radiology department sorting films. My newly discovered fascination with medicine—specifically radiology—eventually led me to the Barmherzige Bruder Hospital where I am currently the chief radiology resident and where my passion for medicine and teaching continues to grow."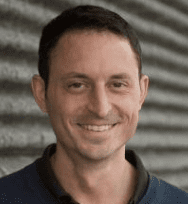 Chief Resident of Radiology, Department of Radiology, and Nuclear Medicine, Salzburg.
MedMastery courses and workshops are fully CME accredited providing US (AMA PRA Category 1 CreditsTM) and European (ECMECs) CME credits. Members can download their CME certificates upon successful completion of activities. Register now for a free trial and check it out!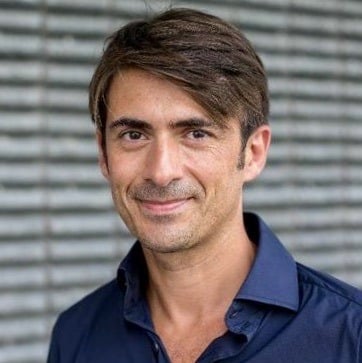 Internist at the Medical University of Vienna and founder of Medmastery. Master's degree in public health at Johns Hopkins University as a Fulbright student. Passionate about teaching. | Twitter |