Medmastery: Pancreatic ultrasound
The team at Medmastery are providing LITFL readers with a series of FOAMed courses from across their website. Over the next few weeks, we'll be posting videos from their Abdominal Ultrasound Essentials course.
We explain the process of pancreatic ultrasound and shows you what to look for.
Further Reading
---
[cite]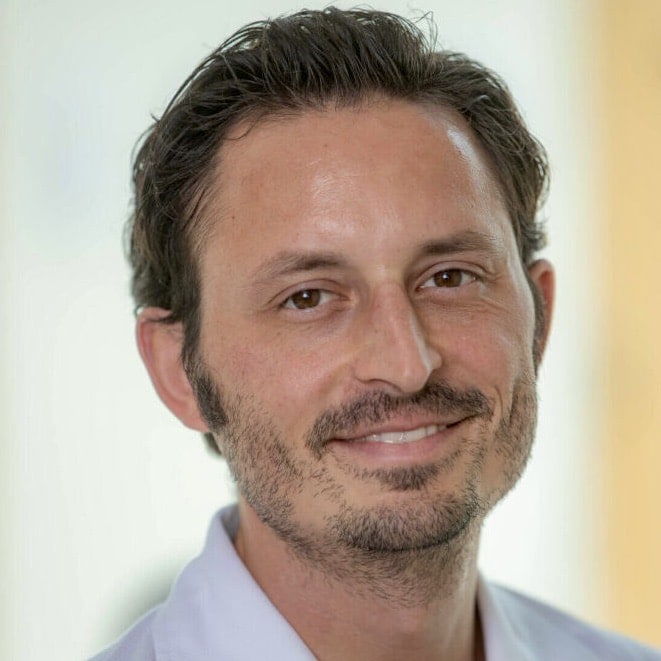 Nikolaus Mayr, MD. Chief Resident of Radiology, Department of Radiology and Nuclear Medicine at the Hospital of the Brothers of St. John of God in Salzburg. | Medmastery |