Lactate in Critical Care: Mind the Gap! – Peter Brindley
A (happy) error: or why you should "mind the gap".
---
The Podcast
---
Lucky Canadian Intensivist who is happiest whenever outdoors or laughing. Thinks life is about finding meaning and showing gratitude: even if I don't always succeed. So pleased to be here sharing ideas and encouraging community.

Peter Brindley
---
The slides
---
More SMACC…
---
Coda
Coda is a community tackling the most urgent healthcare challenges, that need action, now.
The first event will be in Melbourne 28.10.19 – 02.10.19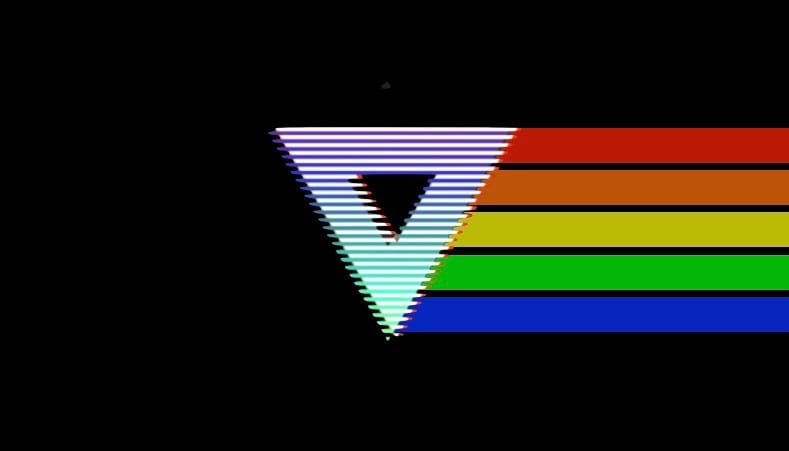 Oliver Flower is a staff specialist in Intensive Care Medicine at Royal North Shore Hospital, Sydney.
| Read more posts | CODA |