Pharmacodynamics
Multiple organ system effects, most notably central nervous system (CNS), cardiovascular and respiratory
CNS:

Hypnotic
Anticonvulsant
Decreases intracranial pressure (due to decrease in both cerebral metabolic rate and cerebral blood flow)
Note no analgesic effect

Cardiovascular:

Decreases preload and afterload, causing hypotension. This effect is increased with increasing age and reduced intravascular volume

Also some inhibition of normal baroreceptor reflex, leading to minimal reflex tachycardia

Respiratory:

Dose-related central depression of respiratory drive, with reduced respiratory rate, and reduced response to hypercapnoea and hypoxia
Reduction in tidal volume
Reduction in upper airway reflexes

Other:
---
Pharmacokinetics
IV administration
Rapid onset and offset due to redistribution from the brain to skeletal muscle and fat (c.f. metabolism)
Distribution half life 2-4 minutes
Metabolism and elimination:

Rapid metabolism in liver, some extra-hepatic (lung) as total body clearance is greater than hepatic blood flow
Excreted in urine as glucuronides and sulphates, <1% unchanged
Elimination half life of 4-23 minutes

Duration of action 3-8 minutes
---
Clinical uses
Procedural sedation

0.5-1.0mg/kg single bolus or 10-20mg aliquots titrated
Use in conjunction with an analgesic agent

Rapid Sequence Induction

1-2.5mg/kg in adults
2.5-3.5mg/kg in children

Maintenance of anaesthesia
---
Adverse effects
Adverse effects are often an extension of propofol's pharmacodynamic effect
Hypotension

Negative isotropic effect and venodilation

Apnoea
Loss of airway reflexes causing obstruction and aspiration
Pain on injection
Allergic cross-reactivity to egg/soy products
Propofol infusion syndrome

Metabolic acidosis and tachycardia
---
Precautions/contraindications
Elderly patients
Poor cardiovascular reserve
Haemodynamic instability
---
Further Reading
---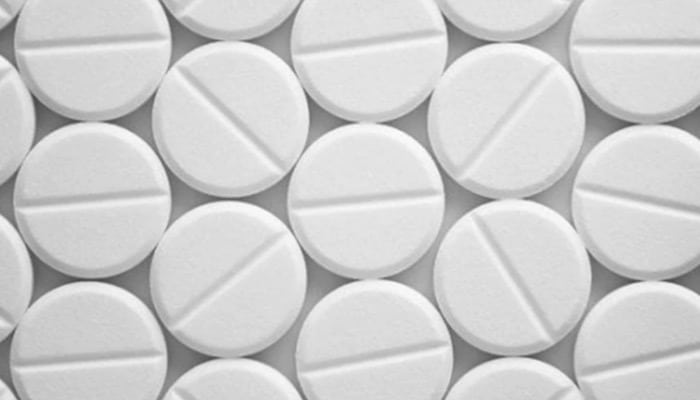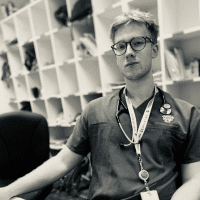 Dr Robert Buttner (MBBS)
Emergency Medicine Registrar and Trainee at Sir Charles Gairdner Hospital in Perth. Special interests in medical education and critical care radiology.
| Read more posts |