Post-transplantation infection
OVERVIEW
transplant patients are treated with immunosuppressants to prevent rejection, which makes them susceptible to infection
risk of infection depends on epidemiological factors (determines exposure) and overall state of immunosuppression (determines susceptibility)
EARLY <1 MONTH
These are related to:
technical factors
nosocomial infections
donor-derived infections, and
recipient colonisers
Types
Active infections
— transmitted with the allograft (usually bacteremia or candidemia) and commonly seed the allograft especially at anastomoses (vascular, tracheal, ureteral, and biliary anastomoses)
— e.g. MRSA, VRE, candida
— hence, active bacterial and fungal infections in the recipient must be eradicated before transplantation
Pulmonary infections (aspiration and postsurgical)
Infections in devitalized tissues or undrained fluid collections at a high risk for microbial seeding
C. difficile colitis
MEDIUM 1-6 MONTHS
Types
Residual infections from the first month
Immunomodulating viruses
— particularly CMV but also EBV, herpes simplex virus (HSV), human herpesvirus 6, HBV, HCV, and BK virus
— often activation of latent infection
Opportunistic infections
— Pneumocystis carinii, Aspergillus, and L. monocytogenes
— parasites in endemic regions e.g. Toxoplasma, Strongyloides, Leishmania
LONGTERM >6 MONTHS
3 groups of patients
Community-acquired infections in those with good allograft function
— respiratory viruses, pneumococcal pneumonia, and UTIs
— opportunistic infections occur only with particularly intense environmental exposures (eg, nocardiosis or aspergillosis after digging in the garden)
Chronic and/or progressive viral infections
— e.g. HBV, HCV, CMV, EBV, and papillomavirus
— can have direct effects (ie, the impact is generally greatest on the transplanted organ, CMV colitis)
— can lead to malignancies (eg, HCC after HBV or HCV, lymphoma due to EBV, SqCC due to papillomavirus, and Kaposi's sarcoma due to HHV 8)
— can have secondary effects of viral infection (graft rejection and a susceptibility to opportunistic infections)
Recurrent or chronic rejection with decreased allograft function and needing high-dose immunosuppression
— opportunistic pathogens such as P. carinii, L. monocytogenes, Nocardia asteroides, Cryptococcus neoformans, and Aspergillus species
— may benefit from lifelong prophylaxis (eg, trimethoprim/sulfamethoxazole), careful attention to environmental exposures, and prolonged antifungal prophylaxis
---
References and Links
LITFL
Journal articles and textbooks
Fishman JA. Infections in immunocompromised hosts and organ transplant recipients: essentials. Liver Transpl. 2011 Nov;17 Suppl 3:S34-7. doi: 10.1002/lt.22378. PMID: 21748845.
---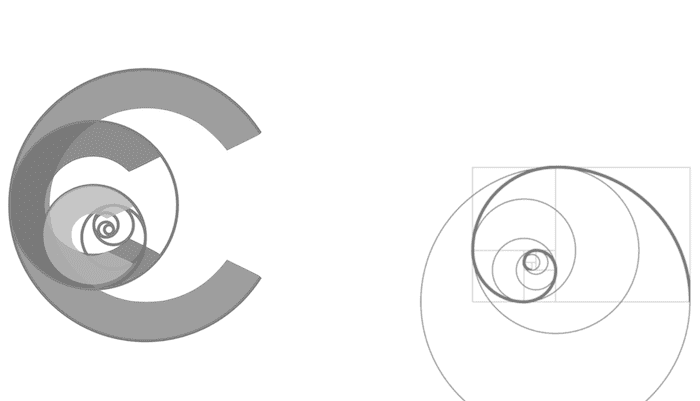 Chris is an Intensivist and ECMO specialist at the Alfred ICU in Melbourne. He is also a Clinical Adjunct Associate Professor at Monash University. He is a co-founder of the Australia and New Zealand Clinician Educator Network (ANZCEN) and is the Lead for the ANZCEN Clinician Educator Incubator programme. He is on the Board of Directors for the Intensive Care Foundation and is a First Part Examiner for the College of Intensive Care Medicine. He is an internationally recognised Clinician Educator with a passion for helping clinicians learn and for improving the clinical performance of individuals and collectives.
After finishing his medical degree at the University of Auckland, he continued post-graduate training in New Zealand as well as Australia's Northern Territory, Perth and Melbourne. He has completed fellowship training in both intensive care medicine and emergency medicine, as well as post-graduate training in biochemistry, clinical toxicology, clinical epidemiology, and health professional education.
He is actively involved in in using translational simulation to improve patient care and the design of processes and systems at Alfred Health. He coordinates the Alfred ICU's education and simulation programmes and runs the unit's education website, INTENSIVE.  He created the 'Critically Ill Airway' course and teaches on numerous courses around the world. He is one of the founders of the FOAM movement (Free Open-Access Medical education) and is co-creator of litfl.com, the RAGE podcast, the Resuscitology course, and the SMACC conference.
His one great achievement is being the father of three amazing children.
On Twitter, he is @precordialthump.
| INTENSIVE | RAGE | Resuscitology | SMACC