Just in time for smaccGOLD, RAGE Session Three is here!
RAGE Session III is 67 min 53 sec long and includes:
Introduction, including an ERCAST shout out and apologies from Haney… (starts 00:00 min)
'What's bubbling up?' (starts 01:30 min) — shout outs and interesting discoveries from the world of FOAM and elsewhere featuring pre-hospital spinal immobilisation, astronaut Chris Hadfield, 'Mistakes were made', EMA's 25th anniversary edition and the need to tailor blood pressure targets to the individual.
the RAGE team discussing acute life-threatening asthma (starts 15:52 min)
the RAGE team discussing 'Medical Reversal' (starts 52:52 min)
'A blast from the past' by Karel Habig on 'Ether Day' and the origins of general anaesthesia (starts 63:42 min)
'Words of Wisdom' featuring a quote from Cliff Reid's role model, and some other guy (starts 66:32 min)
Introduction
What's bubbling up?
Life-threatening severe asthma
Medical reversal
Blast from the Past
Addendum 30 March 2014:
Words of Wisdom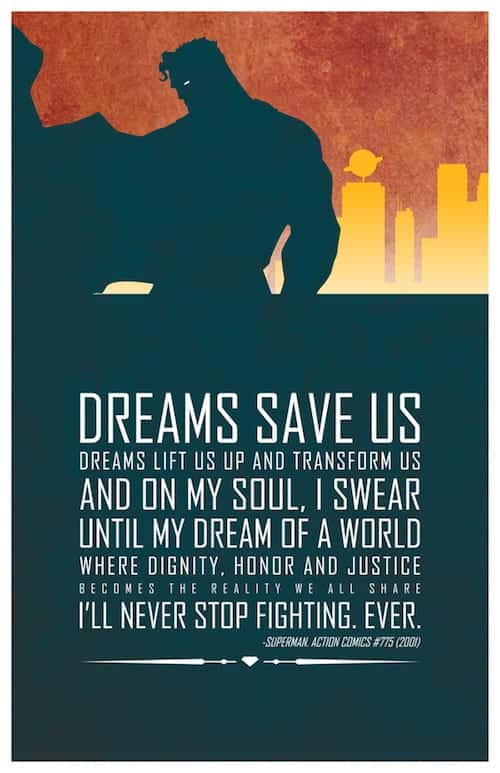 ---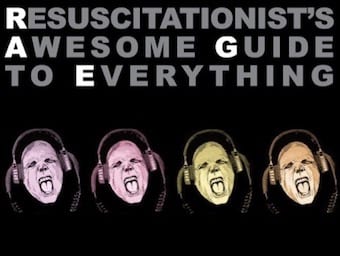 Thanks again for listening to the RAGE!
---