Simon and Neil get plastered
A practical guide to the application of backslabs, splints, CAM boots and Darco shoes for your paediatric and adult patients.
The videos are designed to show you how to do each backslab when required, indications are listed but those that are not are usually discussed with orthopaedics (protocols may vary at different sites). Follow the links at the bottom for additional tips and videos.
---
Volar Backslab:
Volar plate avulsion fractures
Phalangeal fractures
Metacarpal fractures
Volar Backslab Application Video
---
Thumb Spica:
1st Metacarpal fracture
Scaphoid fracture (in some shops)
Thumb Spica Application Video
---
Below Elbow Backslab:
Scaphoid fracture (in our shop)
Buckle fracture involving the volar surface
Distal radius fracture
Below Elbow Backslab Application Video
---
Buckle Splint:
Buckle Fracture only involving a breach in the dorsal cortex
Buckle Splint Application Video
---
Above Elbow Backslab and 3/4 backslab:
Distal radius and ulnar fractures (more than the ulnar styloid)
Distal radius fracture with significant angulation
Supracondylar fractures (however Gartland I and II are usually placed in a collar and cuff)
Medial condyle fracture
Olecranon fracture (non-displaced and not involving the joint)
Radial neck fractures
Mid shaft radius and ulnar fractures
Above Elbow Backslab Application
Above Elbow Backslab 3/4 Application
---
Darco Shoe:
Undisplaced Toe Fractures
---
The CAM Boot:
High grade ankle sprains
Simple avulsions fracture of the distal fibula
Undisplaced salter Harris I or II fractures of the distal fibula
Base of 5th Avulsion fractures
Undisplaced metatarsal fractures
---
Below Knee Backslab:
Multiple metatarsal fractures
Base of 5th fractures that are not avulsion fractures
Below Knee Backslab Application Video
---
Above Knee Backslab:
Undisplaced Tibial shaft Fractures
Above Elbow Backslab Application Video
---
Richard Splint:
Patella Dislocation
Patella Fracture
---
Additional Resources
Vimeo showcase
Further reading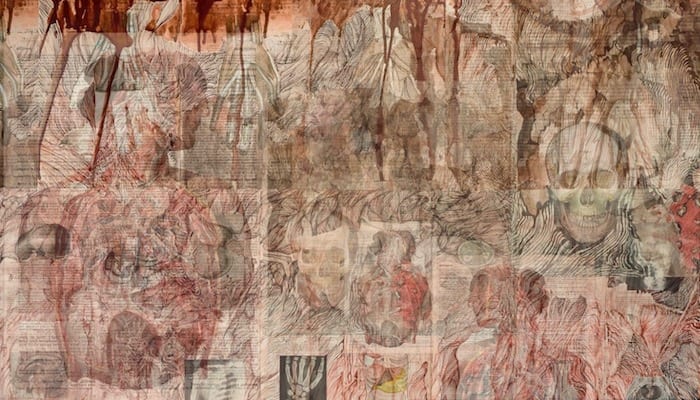 Dr Neil Long BMBS FACEM FRCEM FRCPC. Emergency Physician at Burnaby Hospital in Vancouver. Loves the misery of alpine climbing and working in austere environments. Supporter of FOAMed, toxicology, tropical medicine, sim and ultrasound