Description
Tillaux fracture: Fracture of the anterolateral tibial epiphysis commonly seen in adolescents. (Salter-Harris III tibial fracture)
Usually associated with forced lateral rotation of the foot or medial rotation of the leg on a fixed foot. This rotational injury results in avulsion of the anterior tibiofibular ligament at the lateral epiphysis.
Often misdiagnosed as a simple sprain in adolescents
Usually seen on conventional AP, lateral, and mortise ankle XR. However, CT scan has better sensitivity in diagnosing Tillaux fractures and used to detect fracture displacement of >2mm – often an indication for open reduction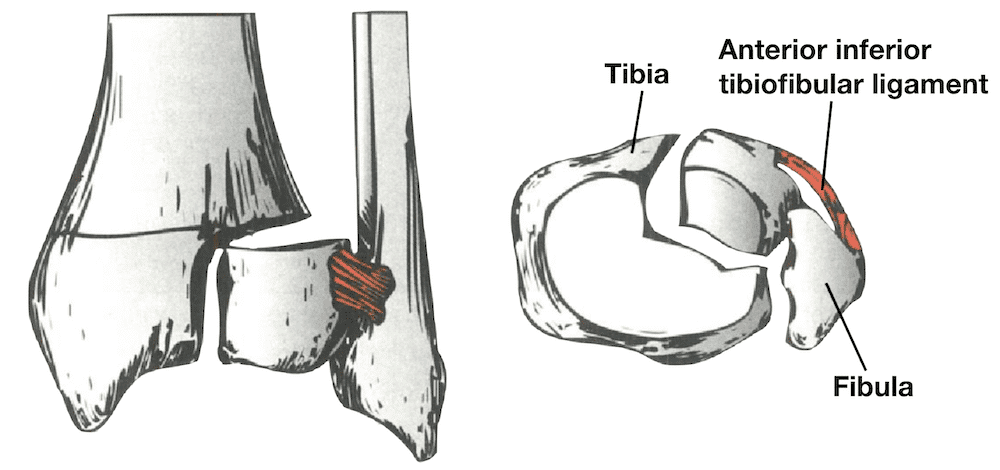 See also: Wagstaffe-Le Fort Fracture – anteroerolateral tibia avulsion
---
History
1822 – Astley Paston Cooper described a fracture of the lateral aspect of the distal tibia in the adult
1872 – Paul Jules Tillaux performed experiments on cadavers and found that stress to the anterior inferior tibiofibular ligament could lead to an avulsion fracture. Tillaux never clinically described the fracture.
1899 – Henri Chaput was the first to demonstrate a roentgenogram of a fracture in the dorsal lip of the tibia. He suggested that it was frequently observed as a complication of malleolar fractures; subsequently he observed it 42 times in 136 fractures of the ankle. [Les fractures malléolaires du cou-de-pied et les accidents du travail – 1907]
---
Associated Persons
---
Alternative names
Tillaux fracture
Tillaux-Chaput fracture (posterolateral tibia)
Salter Harris type III injury of the distal tibia
---
Controversies
A similar injury to the posterolateral tibia cadeveric description by Tillaux (1872) was later described by Henri Chaput in 1907 hence the term the Tillaux-Chaput fracture.
---
References
Cooper AP. On dislocation of the ankle joints. In: A treatise on dislocations and on fractures of the joints. London, 1822
Tillaux PJ. Recherches cliniques et expérimentales sur les fractures malléolaires. [Reported by Gosselin]. Bulletin de l'Academie de médecine. 1872; 21: 817-826
Tillaux PJ. Traité de chirurgie clinique. Volume II p856-868. 1891
Chaput H. Les fractures malléolaires du cou-de-pied et les accidents du travail. [Malleolar instep fractures and occupational injuries] Paris, Masson 1908.
von Laer L. Classification, diagnosis, and treatment of transitional fractures of the distal part of the tibia. J Bone Joint Surg Am. 1985 Jun;67(5):687-98.
Lebrun A. L'appareil de Tillaux dans les fractures de la diaphyse du fémur. Bruxelles: 1880
Dias LS, Giegerich CR. Fractures of the distal tibial epiphysis in adolescence. J Bone Joint Surg Am. 1983; 65(4): 438-44.
Kumar N, Prasad M. Tillaux fracture of the ankle in an adult: a rare injury. J Foot Ankle Surg. 2014; 53(6): 757-8.
Sharma B, Reddy IS, Meanock C. The adult Tillaux fracture: one not to miss. BMJ Case Rep. 2013;
Koury SI, Stone CK, Harrell G, La Charité DD. Recognition and management of Tillaux fractures in adolescents. Pediatr Emerg Care. 1999; 15(1): 37-9.
Duchesneau S, Fallat LM. The Tillaux fracture. J Foot Ankle Surg. 1996; 35(2): 127-33; discussion 189.
Horn BD, Crisci K, Krug M, Pizzutillo PD, MacEwen GD. Radiologic evaluation of juvenile tillaux fractures of the distal tibia. J Pediatr Orthop. 2001 Mar-Apr;21(2):162-4.
Rosenbaum AJ, DiPreta JA, Uhl RL. Review of distal tibial epiphyseal transitional fractures. Orthopedics. 2012; 35(12): 1046-9.
Eponymythology: Eponymous Foot, ankle and talus injuries. LITFL
---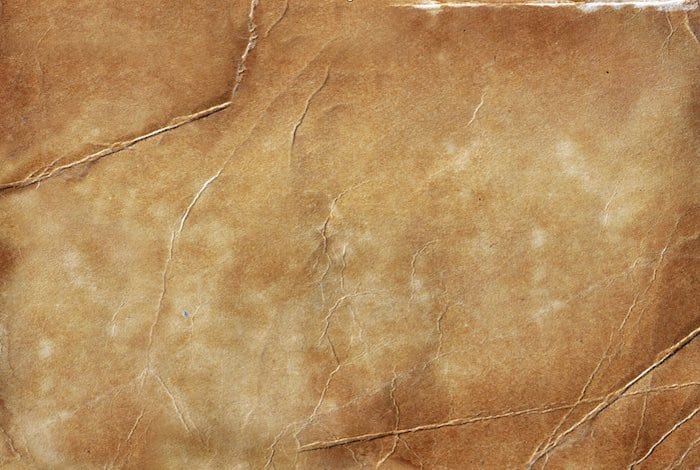 eponymictionary
the names behind the name