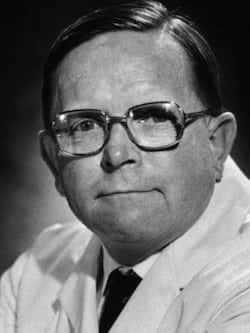 Sir John Charnley (1911 – 1982) was an English orthopaedic surgeon.
Sir John Charnley was a master surgeon, innovator and bio-engineer, recognised as the founder of modern hip replacement (total hip arthroplasty)
Charnley was the first to use cold-curing acrylic cement (polymethylmethacrylate, PMMA); developed the 'Low frictional torque arthroplasty'; and developed the concept of laminar air flow to eradicate a systemic infection problem in his hospital.
Biography
Born 29 August 1911 Bury, Lancashire
1936 – Fellow Royal College of Surgeons, England
1937 – Manchester Royal Infirmary
1940 – Royal Army Medical Corps – RAMC
1947 – Consultant Orthopedic Surgeon, Manchester Royal Infirmary
1961 – Wrightington Hospital
1970 – CBE and was knighted in 1977
1972 – Chair of Orthopaedic Surgery, University of Manchester
1976 – Lister Orator at the Royal College of Surgeons of England
Died 5 August 1982
Medical Eponyms
Charnley hip prosthesis (1950)
Low frictional torque arthroplasty. Charnley recognized that high forces exerted on a hip implant contributed to loosening over time. He found that a stainless steel ball on polytetrafluoroethylene had a coefficient of friction similar to the normal joint. In addition he reduced the femoral head size from 40 mm (Moore type) to 22 mm in order to further reduce the frictional force.
Associated persons
Major Publications
References
Biography
Eponymous terms
---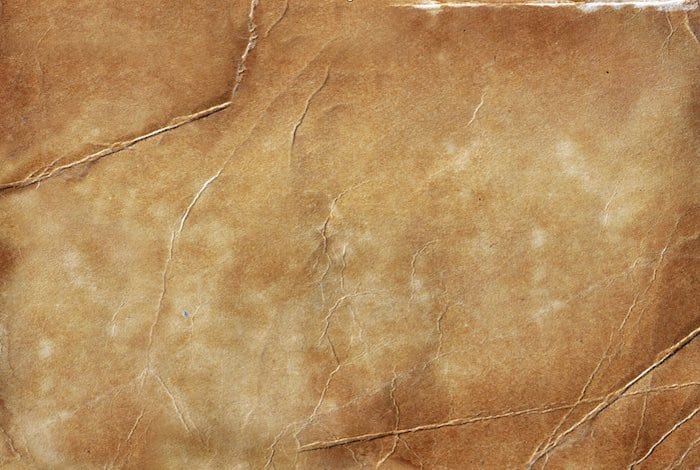 eponym
the person behind the name