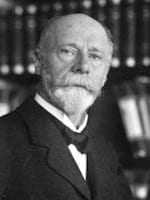 Willem Einthoven (1860 – 1927) was a Dutch physician and physiologist.
Einthoven was the the founder of modern electrocardiography and recognized the great potential importance of the ECG as a diagnostic and investigative tool.
Invented the first practical electrocardiogram (ECG) in 1903. Awarded the Nobel Prize in Physiology or Medicine 1924 for his 'discovery of the mechanism of the electrocardiogram'.
---
Biography
Born 21 May 1860 Semarang, Java
1870 – Returned to Holland aged 10
1885 – Doctorate, University of Utrecht
1886 – Professor of physiology at the University of Leiden
Died 29 September 1927
---
Medical Eponyms
Einthoven string galvanometer (Saitengalvanometer) (1901)
Einthoven law
Einthoven triangle (1912)
---
Key Medical Attributions
1893 – Einthoven introduces the term 'electro-cardiogrammem' at a meeting of the Dutch Medical Association [Nieuwemethoden voor clinisch onderzoek [New methods for clinical investigation]. Nederlands Tijdschrift voor Geneeskunde. 1893; 29(II): 263-286]
1895 – Einthoven derived a correction formula that compensated for the inertia and friction when using the mercury column of the Lippmann capillary electrometer. Einthoven superimposed the mathematically corrected curve on the uncorrected curve. He had previously used ABCD to indicate the waves in the uncorrected tracing, and was forced to find other letters to label his corrected curve. He labeled the corrected derived deflections PQRS and T. [Ueber die Form des menschlichen Electrocardiogramms. Archiv für die gesamte Physiologie des Menschen und der Tiere. 1895; 60 (3-4): 101-123.] The choice of letters is still debated, but most likely based on a mathematical convention dating from Descartes starting with the letter P to identify successive points on a curve.
Having seen a demonstration of Augustus D Waller's "electrogram" in 1887 (a device that recorded minute deviations on a mercury column when electrically stimulated), he improved it by creating the "string galvanometer" in 1901.
It gives me an especial pleasure to bring to remembrance here that the human EKG. was first recorded by a London physiologist, Augustus D. Waller, who also introduced the term "electrocardiogram" into science; and that Dr. Thomas Lewis, whose extensive researches have been crowned with such exceptional success, was the first man in England who applied electrocardiography to clinical investigations. The method of electrocardiography is still a young plant. We may reasonably expect that it will continue to bear good fruit.

Einthoven 1912
1902 – Einthoven published the first ECG in his article Galvanometrische registratie van het menschelijk electrocardiogram in: Herinneringsbundel Prof. S.S. Rosenstein. 1902: 101-106
1905 – Einthoven provides the first organised presentation of normal and abnormal electrocardiograms recorded with his string galvanometer and recording apparatus in his laboratory. He presented cases of atrial and ventricular hypertrophy; ventricular bigeminy, ventricular premature beats and he introduced the U wave… Of note the electrocardiograms recorded had been transmitted via telephone wire from the patients in a hospital some distance 1500m away! The first of these 'telecardiogram's' was sent and recorded on March 22nd 1905. [Le Télécardiogramme. Archives internationales de physiologie. 1906;4:132-164]
1912 – At an address to the Chelsea Clinical Society on March 19th 1912, Einthoven outlined his schema of the equilateral triangle formed by his standard leads I, II and III (Einthoven triangle) [The different forms of the human electrocardiogram and their signification. Lancet 1912; 179(4622): 853-861.]
Einthoven most commonly used the term electrocardiogram in English publications, reserving elektrokardiogramm for non-English publications, though there was little consistency in the regard. In his landmark 1912 paper, he refers to the 'electrocardiogram (EKG)'
---
Major Publications
---
References
---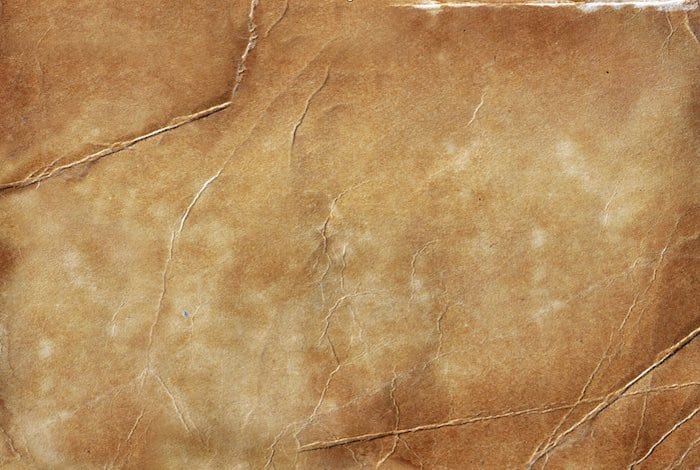 eponym
the person behind the name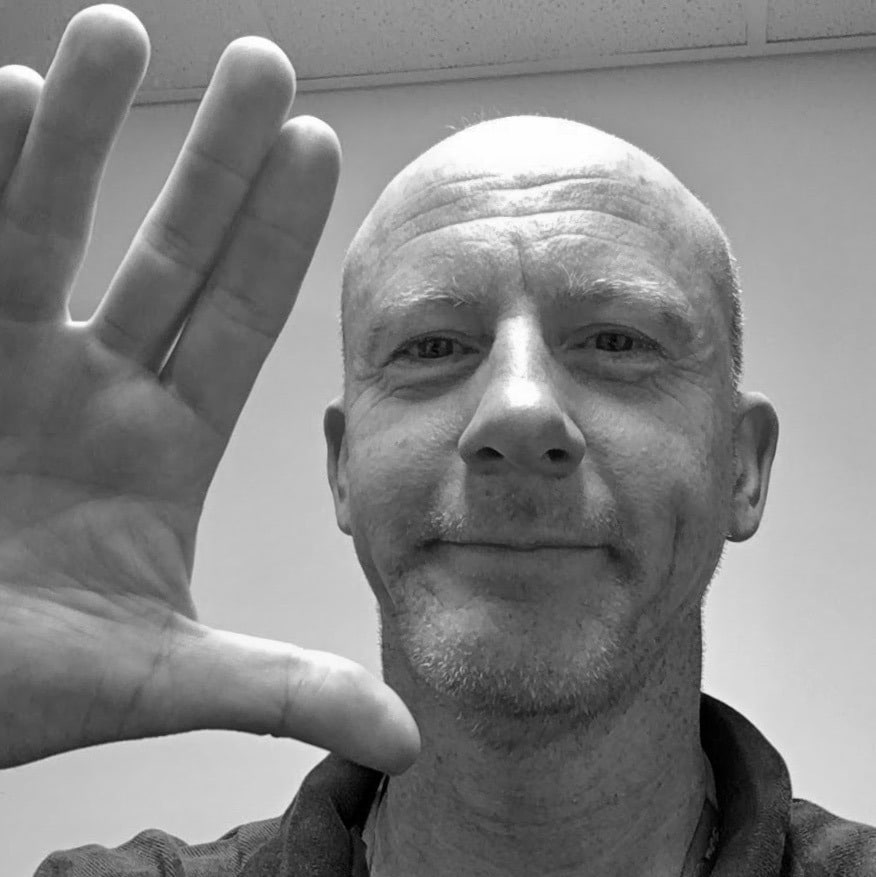 Emergency physician MA (Oxon) MBChB (Edin) FACEM FFSEM with a passion for rugby; medical history; medical education; and informatics. Asynchronous learning #FOAMed evangelist. Co-founder and CTO of Life in the Fast lane
| LITFL posts | Eponyms | Books | vocortex |