OVERVIEW
leading cause of non-obstetric maternal mortality -> also has a high chance of fetal loss
ATLS approach (primary and secondary survey) including safe transport to trauma centre with obstetric care.
80% of women who survive haemorrhagic shock experience fetal death
Additional issues:
anatomical and physiological changes of pregnancy
pregnancy specific complications
foetal issues
ANATOMICAL AND PHYSIOLOGICAL CHANGES IN PREGNANCY
Airway
aspiration risk
potentially difficult intubation (narrow airway, oedematous, bleeds easily, increased risk of CICV)
may require: RSI with skilled staff, in-line stabilisation and have DA equipment
Breathing
smaller FRC due to gravid uterus, high O2 consumption -> decreased apnoeic supply
physiological respiratory alkalosis, with comp metabolic acidosis -> a PaCO2 of 35-40 may already indicate respiratory failure
give additional high flow oxygen – target higher SaO2 due to fetal requirements
if intubated – controlled ventilation
fetus may not tolerate permissive hypercapnoea due to increasing acidosis
Circulation
physiologically lower SBP and DBP, lower SVR, increased HR and increased CO – must be taken into account on evaluation
physiologic anaemia and increased blood volume – may lose 1.2 – 1.5 L of blood volume before showing signs of hypovolaemia
avoid aortocaval compression syndrome – keep in L lateral position or manually displace the uterus
Rh compatible transfusions. Rh neg mothers will need Ig for the immunological risk of fetomaternal haemorrhage -> – Rh Ig for all Rh D negative women within 72 hours
ECG changes: L axis, flat or inverted T waves, ectopics
FAST scan/USS can be difficult c/o gravid uterus
give blood early
Others
radiology: remember foetal exposure but do what needs to be done (more care in first trimester)
uterus is extra-pelvic from week 12
cephalad movement of bowel
PREGNANCY SPECIFIC ISSUES
monitor baby (CTG)
place chest drains slightly higher than normal c/o cephalad movement of diaphragm
Kleihauer-Betke test can detect fetal blood in maternal circulation (can estimate volume of transplacental haemorrhage)
look for: retroperitoneal haemorrhage / placental abruption / foetal distress / premature labour / AFE / DIC / uterine rupture
pelvic binders in pelvic fracture may be unsuitable
FOETAL ISSUES
Call for help early – O&G, paeds and anaesthetics
continuous foetal monitoring with CTG (depending on gestational age, > 20 weeks)
intrauterine resuscitation: foetal oxygenation dependent on mothers oxygenation/ventilation and CO / uterine perfusion
maternal compensation for blood loss is at the expense of uteroplacental flow
---
References and Links
LITFL
---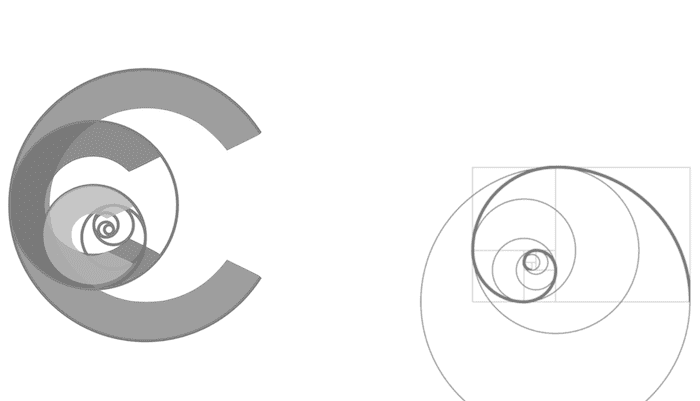 Chris is an Intensivist and ECMO specialist at the Alfred ICU in Melbourne. He is also a Clinical Adjunct Associate Professor at Monash University. He is a co-founder of the Australia and New Zealand Clinician Educator Network (ANZCEN) and is the Lead for the ANZCEN Clinician Educator Incubator programme. He is on the Board of Directors for the Intensive Care Foundation and is a First Part Examiner for the College of Intensive Care Medicine. He is an internationally recognised Clinician Educator with a passion for helping clinicians learn and for improving the clinical performance of individuals and collectives.
After finishing his medical degree at the University of Auckland, he continued post-graduate training in New Zealand as well as Australia's Northern Territory, Perth and Melbourne. He has completed fellowship training in both intensive care medicine and emergency medicine, as well as post-graduate training in biochemistry, clinical toxicology, clinical epidemiology, and health professional education.
He is actively involved in in using translational simulation to improve patient care and the design of processes and systems at Alfred Health. He coordinates the Alfred ICU's education and simulation programmes and runs the unit's education website, INTENSIVE.  He created the 'Critically Ill Airway' course and teaches on numerous courses around the world. He is one of the founders of the FOAM movement (Free Open-Access Medical education) and is co-creator of litfl.com, the RAGE podcast, the Resuscitology course, and the SMACC conference.
His one great achievement is being the father of three amazing children.
On Twitter, he is @precordialthump.
| INTENSIVE | RAGE | Resuscitology | SMACC