---
Biography
Born on May 6, 1888 in Waldenburg, Germany
1913 – MD, Leipzig University
1914-1919 assistant at the Leipzig surgical policlinic
1921 – habilitated for surgery and orthopaedics
1925 – extraordinary professor for surgery and orthopaedics
1920-1927 assistant at the Marburg surgical clinic
1927 – head physician at the surgical clinic in Heidelberg
1938 – director of the orthopedic clinic in Königsberg
Left Germany during the war and returned to head an orthopedic clinic in Glauchau
Died on April 7, 1949 in Waldenburg, Germany
---
Medical Eponyms
Spontaneous osteonecrosis of the tarsal navicular in adults, is a rare cause of chronic medial midfoot pain.
Complex idiopathic foot condition with deformity of the tarsal navicular. Commonly presents in adulthood with chronic mid and hindfoot pain. Distinct from Köhler disease, the osteochondrosis of the tarsal navicular bone in children.
In 1927, Müller published the first images of a compressed, condensed, and fragmented tarsal navicular. Müller described the "double navicular" as an osteological manifestation in a patient who developed a severe deformity of the navicular bone in both feet.
In 1928, Müller attributed its aetiology as a congenital origin, not traumatic, being the compression the cause of this alteration
Ich hatte nun kurzlich Gelegenheit Veranderung am Os naviculare pedis beim Erwachsenen zu beobachten, die vielleicht gewisse ahnlichkeiten mit der Köhler-schen erkrankung der Jugendlichen aufweist, die aber in dieser form noch nicht bekannt ist.
I have recently had occasion to observe changes in the os naviculare pedis in the adult, which may have some similarities with the Köhler-like disease of the adolescents, which is not yet known in this form.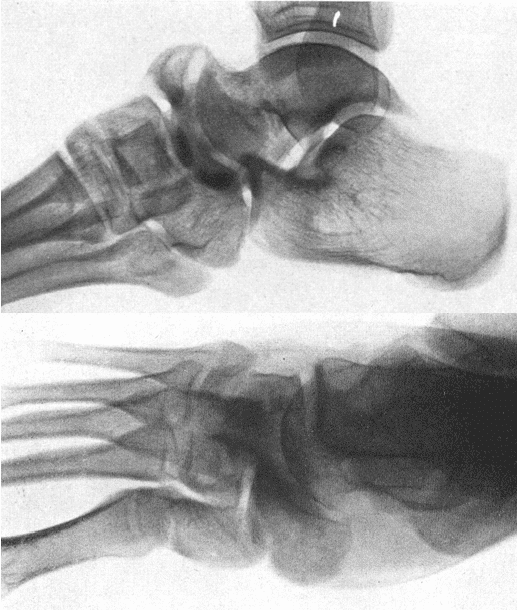 ---
Other eponyms
Müller-Ribbing-Clément syndrome (1939) – rare bone disturbance characterised by stunted stature, obliteration of the hollow bones, premature degenerative arthropathy, in particular of the hip joints.
---
Major Publications
---
References
---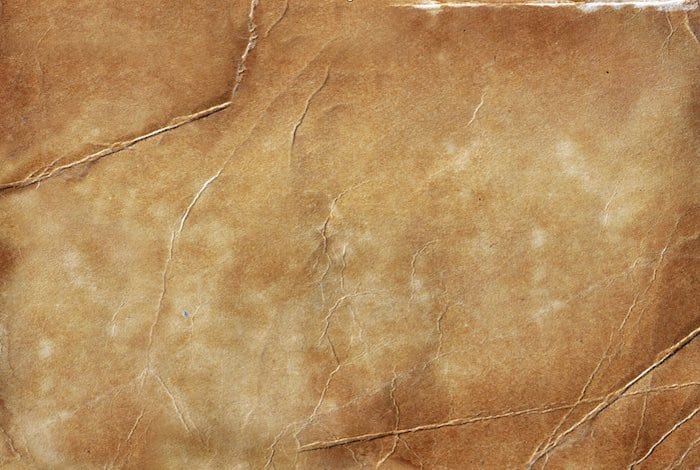 eponym
the person behind the name