---
Biography
Born 6 May 1888 Waldenburg, Germany
1913 – MD, Leipzig University
1914-1919 assistant at the Leipzig surgical policlinic
1921 – habilitated for surgery and orthopaedics
1925 – extraordinary professor for surgery and orthopaedics
1920-1927 assistant at the Marburg surgical clinic
1927 – head physician at the surgical clinic in Heidelberg
1938 – director of the orthopedic clinic in Königsberg
Left Germany during the war and returned to head an orthopedic clinic in Glauchau
Died 7 April 1949 Waldenburg, Germany
---
Medical Eponyms
Müller-Weiss syndrome (MWS) (1927)
Spontaneous osteonecrosis of the tarsal navicular in adults, is a rare cause of chronic medial midfoot pain.
Ich hatte nun kurzlich Gelegenheit Veranderung am Os naviculare pedis beim Erwachsenen zu beobachten, die vielleicht gewisse ahnlichkeiten mit der Kohler-schen erkrankung der Jugendlichen aufweist, die aber in dieser form noch nicht bekannt ist.

I have recently had occasion to observe changes in the os naviculare pedis in the adult, which may have some similarities with the Kohler-like disease of the adolescents, which is not yet known in this form. Müller 1927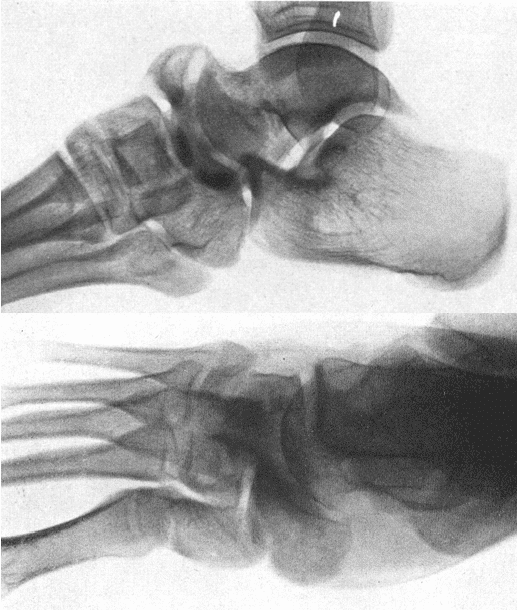 ---
Other eponyms
Müller-Ribbing-Clément syndrome (1939) – rare bone disturbance characterised by stunted stature, obliteration of the hollow bones, premature degenerative atropathy, in particular of the hip joints.
---
Major Publications
---
References
---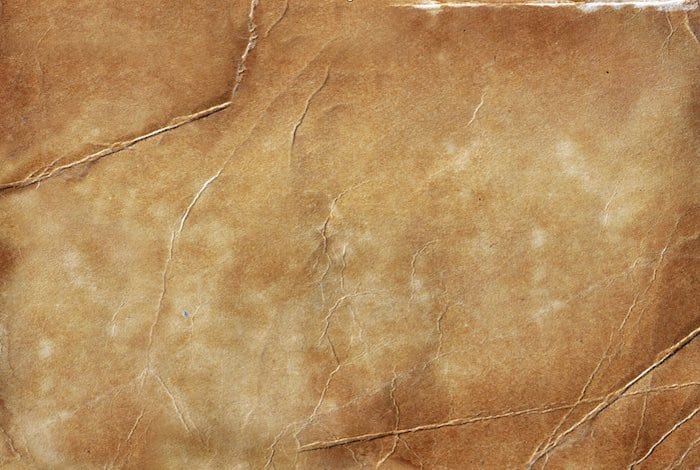 eponym
the person behind the name