Description
Definitions vary through the literature for MWS and MWD…
Müller-Weiss syndrome (MWS): spontaneous osteonecrosis of the tarsal navicular in adults, is a rare cause of chronic medial midfoot pain.
Müller-Weiss disease (MWD): dysplasia of the tarsal navicular that is developed during childhood and suffered during adulthood. The talar head shifts laterally over the os calcis, driving the subtalar joint into varus
---
History
1925 – Uber Kohlersehe Erkrankung in so spatem Alter ist mir nur eine einzige Beobachtung von Georg Schmidt
1927 – Walther Müller (1888 – 1949), a German surgeon published the first images of a compressed, condensed, and fragmented tarsal
navicular.
Ich hatte nun kurzlich Gelegenheit Veranderung am Os naviculare pedis beim Erwachsenen zu beobachten, die vielleicht gewisse ahnlichkeiten mit der Köhler-schen erkrankung der Jugendlichen aufweist, die aber in dieser form noch nicht bekannt ist.

I have recently had occasion to observe changes in the os naviculare pedis in the adult, which may have some similarities with the Köhler-like disease of the adolescents, which is not yet known in this form. Müller 1927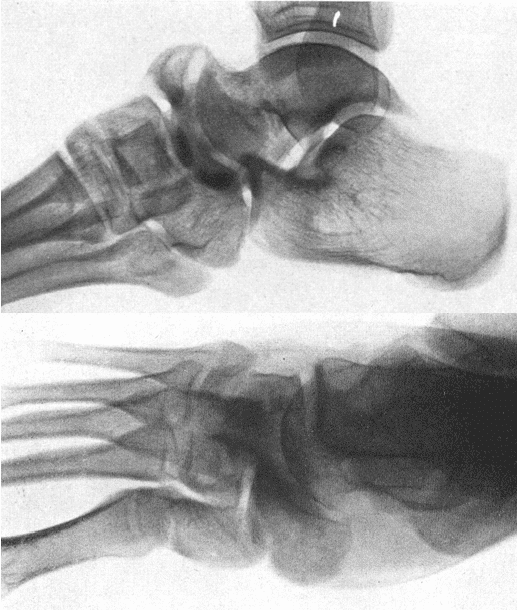 1927 – Konrad Weiss (1891 – 1976) was a Gewrman radiologist who subsequent postulate of osteonecrosis as the underlying etiology
1939 – James F. Brailsford (1888 – 1961) described 9 cases of osteochonsritis of the tarsal navicular in adult women he described as:
an oblique splitting of the navicular and separation of the two fragments: the inner fragment gradually glides over the head of the astragalus to its medial side; the outer fragment overrides the dorsal surface of the second and third cuneiforms.

Brailsford 1939
---
Associated Persons
---
Alternative names
Müller – Weiss syndrome, Mueller – Weiss syndrome (MWS)
Mueller – Weiss disease, Müller – Weiss disease (MWD)
---
Controversies
Did they first describe or popularise or plagiarise?
---
References
---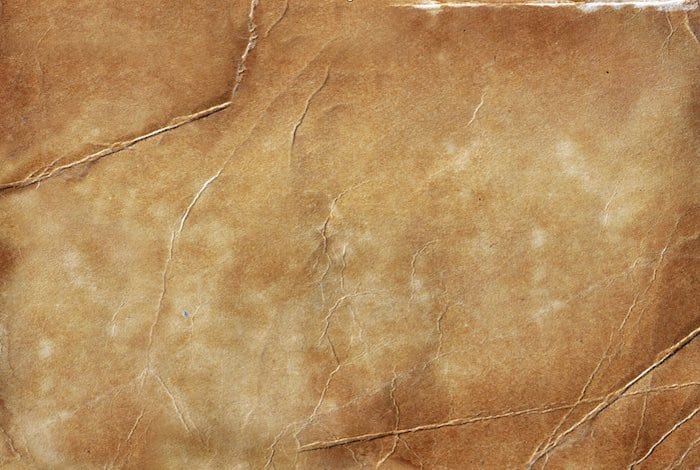 eponymictionary
the names behind the name