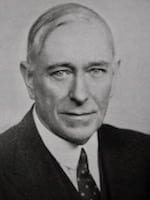 Arthur Sidney Blundell Bankart (1879- 1951) was a pioneering British Orthopaedic surgeon.
Prominent spinal surgeon. One of the first in the UK to perform a lateral cordotomy for the relief of pain. Published "Manipulative surgery" after working closely with Herbert Baker, an unqualified manipulator.
The Bankart Lesion – antero-inferior detachment of the glenoid labrum – is named after him. Popularised an operative approach for recurrent anterior shoulder dislocations – the Bankart Repair (AKA: Broca-Perthes-Bankart operation).
---
Biography
Born 1879
Educated at Rugby School then Trinity College, Cambridge
1906 – Qualified from Guy's Hospital
1909 – Obtained Fellowship of the Royal College of Surgeons (UK).
1909 – First Surgical Registrar at the National Orthopaedic Hospital, London
1911 – Surgeon to the Maida Vale Hospital for Nervous Diseases; Assistant Surgeon to the Royal National Orthopaedic Hospital; Surgeon to the Belgrave Hospital for Children and Surgeon to the Queen's Hospital for Children. Practicing in orthopaedic surgery, neurosurgery and paediatric surgery.
1913 – First honorary secretary of Orthopaedic Surgery of Royal Society of Medicine.
1920 – First Orthopaedic Surgeon at Middlesex Hospital, UK.
1923 – Founder member of the British Orthopaedic Society and Société Internationale de Chirurgie Orthopédique et de Traumatologie [SICOT].
1933 – President of British Orthopaedic Society.
1944 – Retired…but carried on operating
Died 8 April 1951 after a full day in theatre.
---
Medical Eponyms
Bankart Lesion (1923) antero-inferior detachment of the glenoid labrum, commonly (85-97%) associated with first-time traumatic anterior shoulder dislocations.
Bankart Repair: operative repair for recurrent anterior shoulder dislocations. (Also Broca-Perthes-Bankart operation)
---
Controversies
Bankart lesion: Broca and Hartmann (1890) gave a good description of the lesion, but their work was neglected, and it is largely due to Bankart's emphasis that the defect has become widely known.
Bankart repair: Georg Clemens Perthes (1906) originally described the operative repair. Bankart popularised the operation for recurrent shoulder dislocation.
---
Major Publications
---
References
---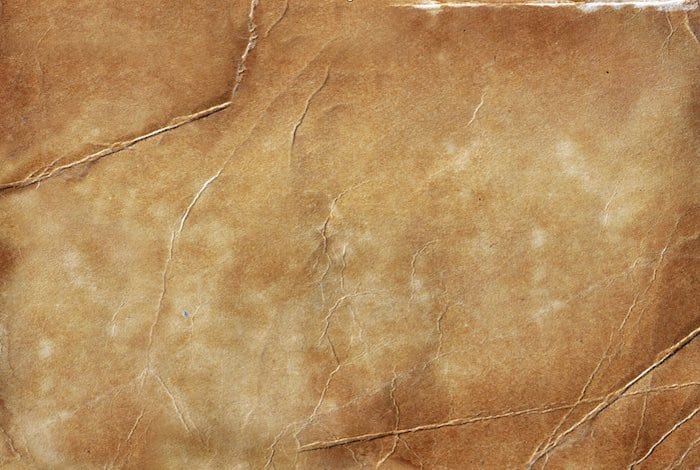 eponym
the person behind the name