Clozapine is an atypical antipsychotic, due to its restricted use an acute overdose is a rare event but clinicians should be aware that coma can occur and management is with supportive care. In chronic toxicity agranulocytosis and myocarditis can occur, these are not features of an acute poisoning but monitored in patients with long term therapeutic use.
Toxic Mechanism:
Clozapine is an antagonist to dopamine (D1 and D2 in the mesolimbic system), serotonin, peripheral alpha receptors, muscarinic, histamine and GABA receptors. This combination of antagonism results in CNS depression, tachycardia, orthostatic hypotension and anticholinergic toxidrome.
Toxicokinetics:
Rapidly absorbed
Highly protein bound with a moderate volume of distribution 0.5 – 3 L/Kg.
Metabolised in the liver and excreted in the urine
Significant first-pass effect
Resuscitation:
Reduced GCS: Prompt intubation and ventilation
Hypotension: Give 10 – 20 ml/kg of IV crystalloid, patients usually respond to this.
Seizures: IV benzodiazepines incrementally dosed every 5 minutes to effect.

Can be managed with benzodiazepines (varying doses in the textbooks, easy method is 0.1mg/kg IV for lorazepam (max 4mg) / midazolam (max 10mg) / diazepam (max 10mg). Or…
Lorazepam 0.1mg/kg max 4mg
Diazepam 0.15mg/kg max 10mg
Midazolam 0.2mg/kg max 10mg
Risk Assessment
Severe poisoning including coma can occur with 100 mg in adults
Toxicity is more likely to occur in those naive to the drug.
Children: >2.5 mg/kg is associated with sedation and need hospital assessment (as little as one tablet). Extrapyramidal effects can occur in the days following.
Clinical features normally manifest within 4 hours and toxicity is expected to resolve within 24 hours:

Sedation, CNS depression leading to coma
Tachycardia, common to be able 120 bpm
Orthostatic hypotension
Mild to moderate anticholinergic toxidrome (agitation, ileus, urinary retention)
Mydriasis and miosis are both seen
Hyper salivation is considered pathognomonic
Seizures in 5 – 10% of patients
QT prolongation is rare
Supportive Care
Controlling the delirium can be difficult, things to consider include

Titrated doses of benzodiazepines e.g. diazepam 2.5 – 5 mg every 5 minutes IV until gentle sedation is achieved
Physical restraint
Bladder scan and a catheter for urinary retention (no amount of benzodiazepines will fix this agitation)
Investigations
Screening: 12 lead ECG, BSL, Paracetamol level
Specific:

ECG monitoring, do an ECG at presentation and 6 hours, if this is normal then cardiac monitoring may stop. If the QT >450 ms, monitoring should continue until the patient is clinically well and the ECG changes have resolved. Reports of minor QT prolongation but no Torsades de pointes.
Clozapine levels are available, not useful in guiding clinical management but can help confirm the diagnosis.
QT Nomogram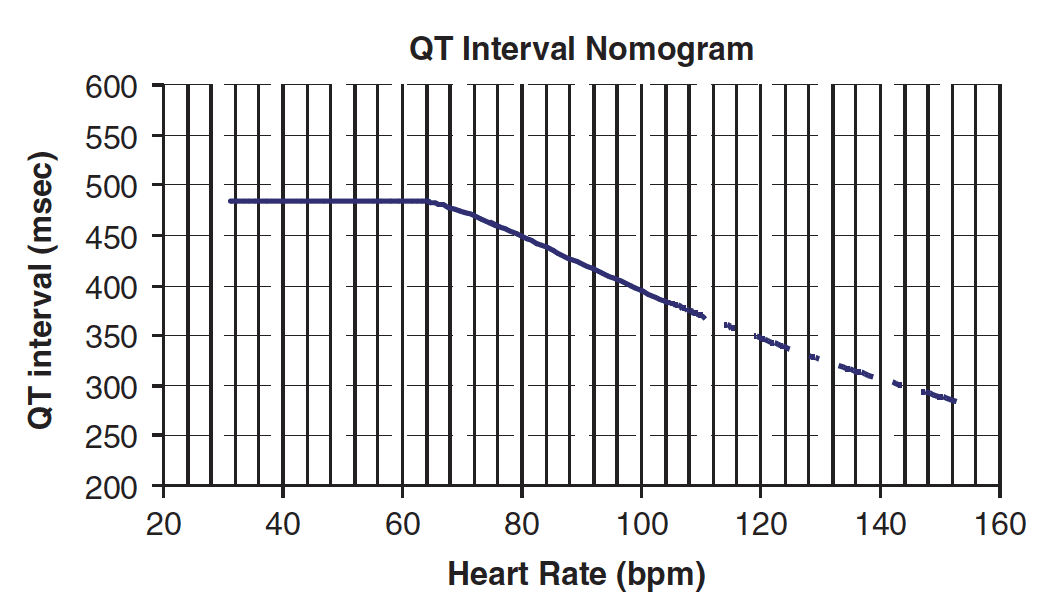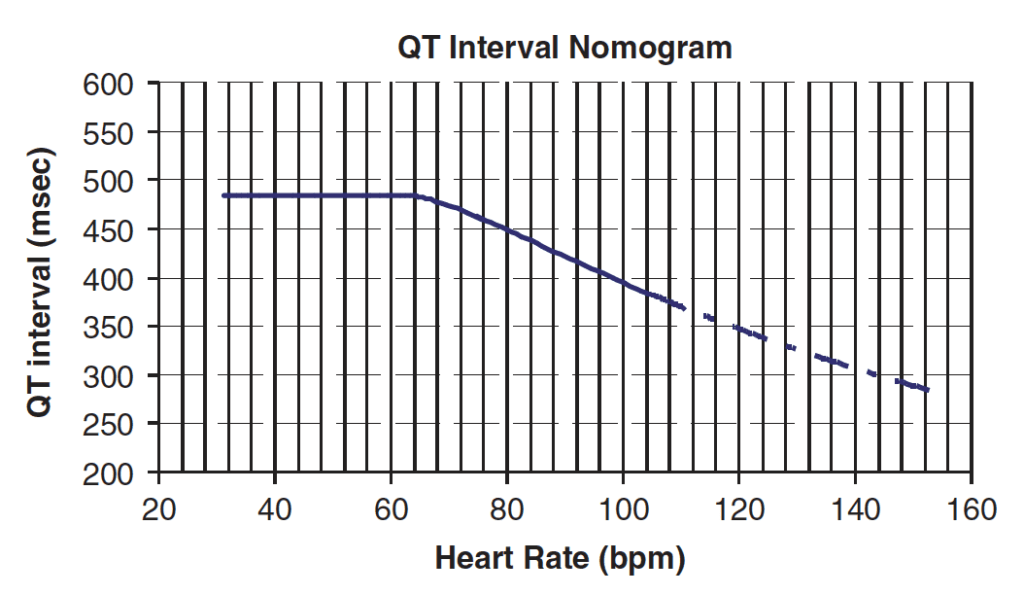 [/DDET]
Decontamination:
50g of activated charcoal is usually not indicated because of good supportive care. If the patient is intubated then charcoal can be given via a nasogastric tube.
Enhanced Elimination
Antidote
Disposition
Patients who are clinically well at 6 hours maybe medically cleared.
Patients who develop symptoms need admission for appropriate supportive care.
Parents need to be advised that their child may develop extrapyramidal movements up to seven days later.
References and Additional Resources
Additional Resources:
References: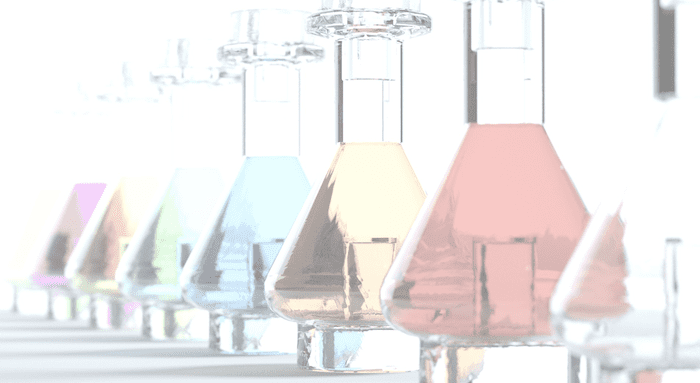 Dr Neil Long BMBS FACEM FRCEM FRCPC. Emergency Physician at Kelowna hospital, British Columbia. Loves the misery of alpine climbing and working in austere environments (namely tertiary trauma centres). Supporter of FOAMed, lifelong education and trying to find that elusive peak performance.