aka Neurological Mind-boggler 002
You are asked to review a 65 year-old man who is comatose (GCS 3) with small pupils (2 mm bilaterally). He has a history of diabetes mellitus and bipolar disorder. He was discharged from hospital yesterday, following a surgical procedure.
Before you reach for the naloxone – what if there is no respiratory depression? What if there is no response?…
---
Questions
Q. What are the possible causes of coma with small pupils?
Answer and interpretation

NB. Causes labeled with an asterisk* generally only cause small pupils, a coexistent cause of of coma would need to be present)

The differential diagnosis of coma with small pupils includes:

Non-toxicological causes

Pontine lesions (infarct or hemorrhage)
classically involves sudden collapse with coma, pinpoint pupils and a spastic tetraparesis with brisk reflexes.
Metabolic encephalopathy
associated acute or chronic systemic illness, spontaneous roving eye movements
[see Neurological Mind-boggler 007]
Bilateral Horner syndrome*
central (e.g. massive thalamic or supra-thalamic lesions, lateral brainstem lesions), pre-ganglionic (e.g Pancoast tumour), post-ganglionic (e.g. neck trauma, carotid artery dissection, cluster headaches)
Senile miosis*
Argyll Robertson pupils*
small, irregular, fixed pupil with little response to atropine and acts like a prostitute – 'accommodates but doesn't react'… to light.
nearly pathognomonic of neurosyphillis
Pseudo-Argyll Robinson pupils* (more likely to be mid-sized)
diabetes mellitus
any chronic lesion of the rostral midbrain (e.g. multiple sclerosis, encephalitis, Lyme disease, pinealoma, syringobulbia, chronic alcoholism)
Holmes-Adie pupils* (constrictive phase)
[See Ophthalmological Befuddler 001]

Toxicological causes

Sedatives

opioids
clonidine
barbiturates
chloral hydrate
GHB

Antipsychotics

phenothiazines (eg. chlorpromazaine)
atypicals (olanzepine, quetiapine, clozapine)

Cholinergic agents

acetylcholinesterase inhibitorsorganophosphates
carbamates
nerve agents (e.g. sarin)Alzheimers dementia agents* – e.g. donezepil, tacrine
Myasthenia gravis agents* – eostigmine, physostigmine, edrophoniumAcetylcholine agonistsmuscarinic agents – pilocarpine (eye drops)*
nicotine
mushrooms

Other drugs

valproate
phenoxybenzamine (alpha blocker)
beta blocker eye drops*

Hopefully the naloxone works, eh.
---
References

Bhidayasiri R, Waters MF, Giza CC. Neurological differential diagnosis: a prioritized approach, Blackwell Publishing 2005.
Dart RC. Medical Toxicology (3rd edition), Lippencott Williams and Wilkins 2004.
Tox Library – Barbiturate toxicity
---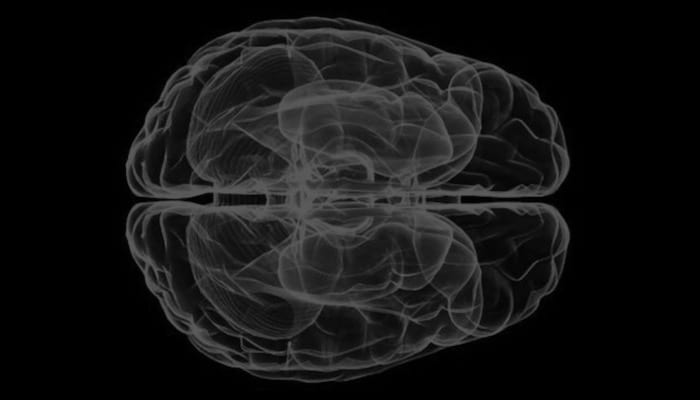 CLINICAL CASES
Neurological Mind-boggler