Diagnosing and treating the three common cranial neuralgias
The International Headache Society defines neuralgia as a pain in the distribution of a nerve or nerves, presumed to be due to dysfunction or injury of those neural structures.
Neuralgia is pain in the distribution of a nerve or nerves presumed to be due to dysfunction or injury of those neural structures.

ICHD-3
Cranial neuralgias refer to pain associated with abnormalities of the cranial nerves and the face. The pain associated with a cranial neuralgia is lancinating (i.e., piercing or stabbing) in character and occurs intermittently with paroxysms (i.e., sudden attacks). There are three cranial neuralgias commonly seen in practice:
Trigeminal neuralgia
Glossopharyngeal neuralgia
Occipital neuralgia
Research has shown that in neuralgia, compressive lesions affecting the nerve seem to be present. These include vascular loops which impact the nerve, such as in trigeminal neuralgia, or entrapments which compress it, such as in occipital neuralgia.
---
Trigeminal neuralgia
Trigeminal neuralgia, also known as tic douloureux, is the most frequent of the cranial neuralgias. It is characterised by unilateral electric shock-like, lightening-like, or lancinating paroxysms of pain, which occur in one or more divisions of the trigeminal nerve. These spasms of pain are often triggered by innocuous stimuli and are present only briefly but are severe.
Often there is an underlying continuous moderate painful disturbance in the affected regions of the nerve. Paroxysms have been described as staccato-like rapid bursts of shock-like pain.

Diagnosis is based on the examination and history.
The cause of trigeminal neuralgia is often unknown, however in most people it is due to some irritation of the nerve deep in the skull. Less commonly, trigeminal neuralgia can be caused by demyelination from multiple sclerosis, infection of the nerve by herpes viruses, and schwannomas or meningiomas that can compress the cranial nerves.
Treatment is both medical and surgical. Carbamazepine or oxcarbazepine are the first line drugs used. There are several other drugs, such as baclofen, lamotrigine (e.g., Lamictal), or perhaps phenytoin (e.g., Dilantin), which may be combined with carbamazepine to achieve control.
Surgical treatments for medically refractory cases include radiofrequency ablation, gamma knife treatments, and open microvascular decompression.
---
Glossopharyngeal neuralgia
Glossopharyngeal neuralgia is also characterized by brief paroxysms of pain, which are stabbing in character, abrupt, and short-lived. The distribution extends beyond that of the glossopharyngeal nerve, which innervates the posterior one third of the tongue, the pharynx, and the tympanic membrane. Pain is experienced in the base of the tongue, the angle of the jaw, and the ear, and is provoked by swallowing, talking, and coughing.

Imaging to search for a neurovascular lesion is important in this condition which sometimes also involves the vagus nerve.
Treatment with gamma knife or surgical decompression are first line and the same medications mentioned for trigeminal neuralgia may be used to treat glossopharyngeal neuralgia.
---
Occipital neuralgia
Pain in occipital neuralgia also occurs in paroxysms of sharp, stabbing pain that can be localized to one of the three occipital nerves and may be unilateral or bilateral. There is allodynia, or tenderness to minimal stimuli, over the nerve branch. Constant posterior head pain is not consistent with occipital neuralgia

Since the nerve derives from upper cervical vertebrae, and then traverses the trapezius and splenius capitis muscles, entrapment is the most likely cause. There may be a positive Tinel sign with percussion of the nerve.
Local nerve blocks with methylprednisolone and lidocaine usually work, but the nerve can also be ablated by radiofrequency if the neuralgia is recurrent.
---
This is an edited excerpt from the Medmastery course Headache Masterclass by Robert Coni, DO, EdS, FAAN. Acknowledgement and attribution to Medmastery for providing course transcripts.
References
Neurology Library: Secondary headaches
---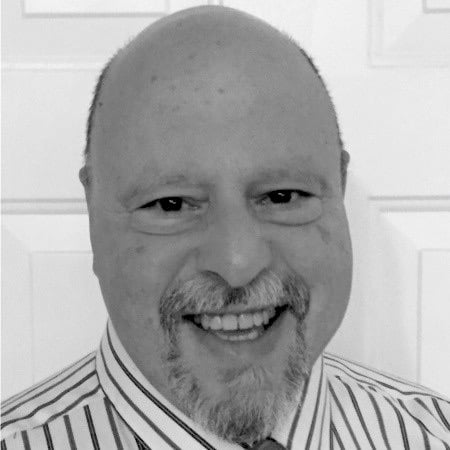 Robert Coni, DO, EdS, FAAN. Vascular neurologist and neurohospitalist and Neurology Subspecialty Coordinator at the Grand Strand Medical Center in South Carolina. Former neuroscience curriculum coordinator at St. Luke's / Temple Medical School and fellow of the American Academy of Neurology. In my spare time, I like to play guitar and go fly fishing. | Medmastery | Linkedin |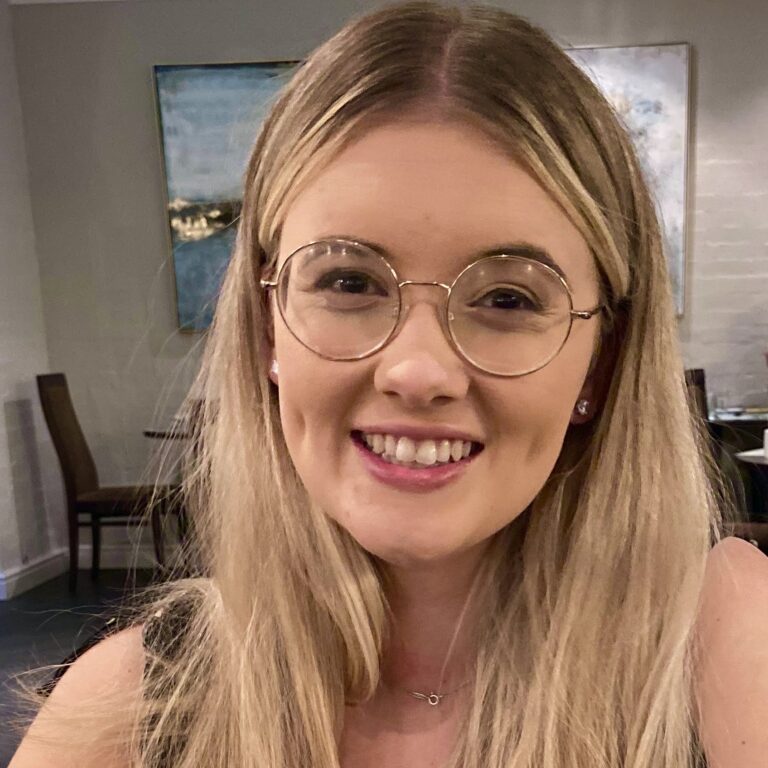 BMBS (The University of Nottingham) BMedSci (The University of Nottingham). Emergency Medicine RMO at Sir Charles Gairdner Hospital Perth, WA. Interested in Medical Education and Emergency Medicine. Swimmer and frequent concert attendee.