Secondary headaches are classified into eight broad categories. In these articles we'll review how to diagnose a number of common secondary headaches which include:
We summarise concerning red flag symptoms (SNOOP) and the ominous headache syndromes that require immediate intervention and take a look at underlying medical conditions that can also cause secondary headaches.
---
This is an edited excerpt from the Medmastery course Headache Masterclass by Robert Coni, DO, EdS, FAAN. Acknowledgement and attribution to Medmastery for providing course transcripts.
References
Neurology Library: Secondary headaches
---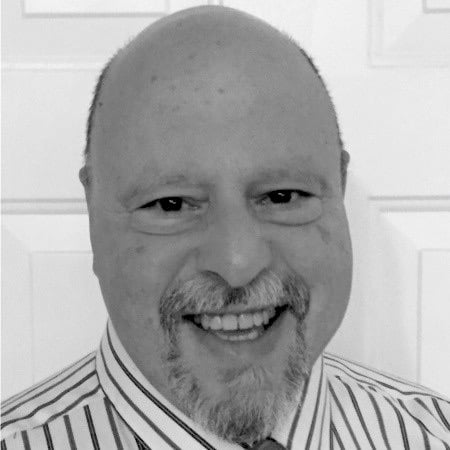 Robert Coni, DO, EdS, FAAN. Vascular neurologist and neurohospitalist and Neurology Subspecialty Coordinator at the Grand Strand Medical Center in South Carolina. Former neuroscience curriculum coordinator at St. Luke's / Temple Medical School and fellow of the American Academy of Neurology. In my spare time, I like to play guitar and go fly fishing. | Medmastery | Linkedin |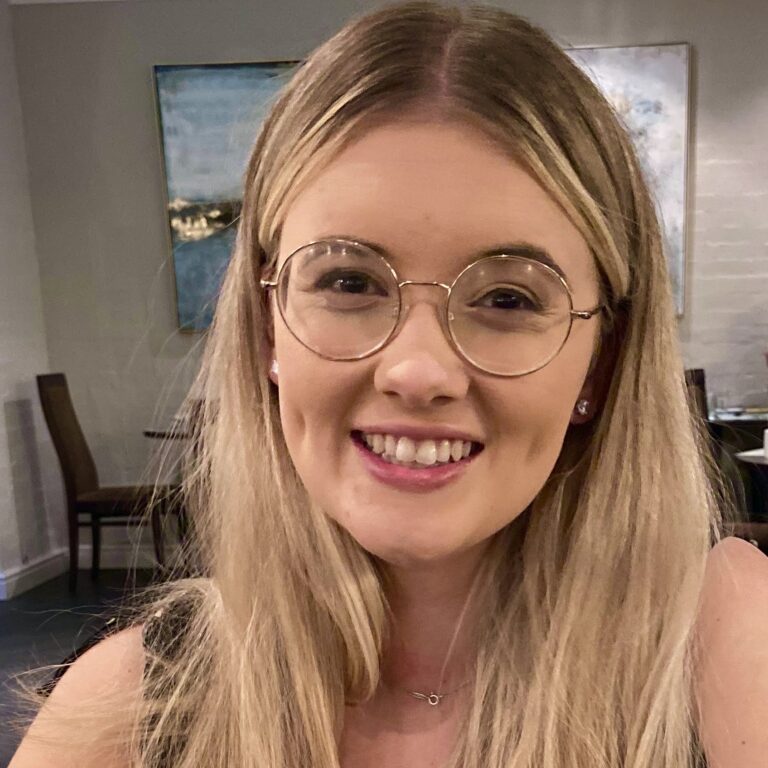 BMBS (The University of Nottingham) BMedSci (The University of Nottingham). Emergency Medicine RMO at Sir Charles Gairdner Hospital Perth, WA. Interested in Medical Education and Emergency Medicine. Swimmer and frequent concert attendee.