Just when you thought your brain could unwind on a Friday, you realise that it would rather be challenged with some good old fashioned medical trivia FFFF, introducing the Funtabulously Frivolous Friday Five 081
Question 1
Who said:
A good Doctor can foresee the fatal outcome of an incurable illness, when he cannot help, the experienced Doctor will take care not to aggravate the sick person's malady by tiring and injurious efforts; and in an impossible case he will not frustrate himself further with ineffective solicitude.
Reveal the funtabulous answer

Herman Boerhaave (1668-1738)

This Dutch physician is best known today for Boerhaave's syndrome (spontaneous esophageal rupture) which he described in 1724 in a classic example of clinicopathological correlation, when he was faced with the case of the Grand Admiral of the Dutch Fleet, a roast duck and three litres of juniper beer…

Legend has it that letters Boerhaave received bore no address and were simply mailed "To the Greatest Physician in the World"

Tan SY, Hu M. Hermann Boerhaave (1668-1738): 18th century teacher extraordinaire. Singapore Med J. 2004 Jan;45(1):3-5. PMID: 14976574
---
Question 2

Who wrote:
"Doctors are just the same as lawyers; the only difference is that lawyers merely rob you, whereas doctors rob you and kill you, too."
Reveal the funtabulous answer

Anton Chekov (1860-1894)

Chekov, of course, is the renowned Russian writer, dramatist and physician. This quotation is from his play Ivanov.

He expressed his chimeric literary and medical existence in the following terms:

"I realise I have two professions, not one. Medicine is my lawful wife and literature my mistress. When I grow weary of one, I pass the night with the other. Neither of them suffers because of my infidelity."

Doctors seem to appreciate the metaphors of the romantic relationship for their connection to medicine, as evidenced by the popularity of Matt Edwards recent post republished on LITFL as 'New Girlfriend'.
---
Question 3

Who said:
"We all labour against our own cure, for death is the cure of all diseases."
Reveal the funtabulous answer

Sir Thomas Browne (1605-1682)

Browne was an English physician and noted writer in fields such as medicine, science, philosophy and religion. He was something of a hero to our main man Sir William Osler, who kept a copy of Browne's 'Religio Medici' (1643) (fulltext) in his bedside library.

"It helps a man immensely to be a bit of a hero-worshipper, and the stories of the lives of the masters of medicine do much to stimulate our ambition and rouse our sympathies"
—Sir William Osler, from Chauvanism in Medicine, in Aequanimitas.

Another great Browne quotation is this:

"No one should approach the temple of science with the soul of a money changer."

Finally, this is what Virgina Woolf had to say about readers of Sir Thomas Browne's writings:

"But why fly in the face of facts? Few people love the writings of Sir Thomas Browne, but those who do are of the salt of the Earth."
---
Question 4
Who defined 'dentist' as the following:
"DENTIST, n. A prestidigitator who, putting metal into your mouth, pulls coins out of your pocket."
Reveal the funtabulous answer

Ambrose Bierce (1842 – 1913 or 1914)

Bierce was an American writer based in San Francisco who I know best for his satirical lexicon, the 'Devil's Dictionary' (free text), from which this definition is taken. He went missing during the Mexican Revolution in 1913 while traveling with rebel troops and was never seen again.

Another of my favourites is Bierce's definition for a cynic:

"CYNIC, n. A blackguard whose faulty vision sees things as they are, not as they ought to be. Hence the custom among the Scythians of plucking out a cynic's eyes to improve his vision."
---
Question 5
Who said:
"Drug therapies are replacing a lot of medicines as we used to know them."
Reveal the funtabulous answer

George W. Bush (1946—)

I imagine he was on most people's shortlist for this great contribution to the understanding of medicine…
---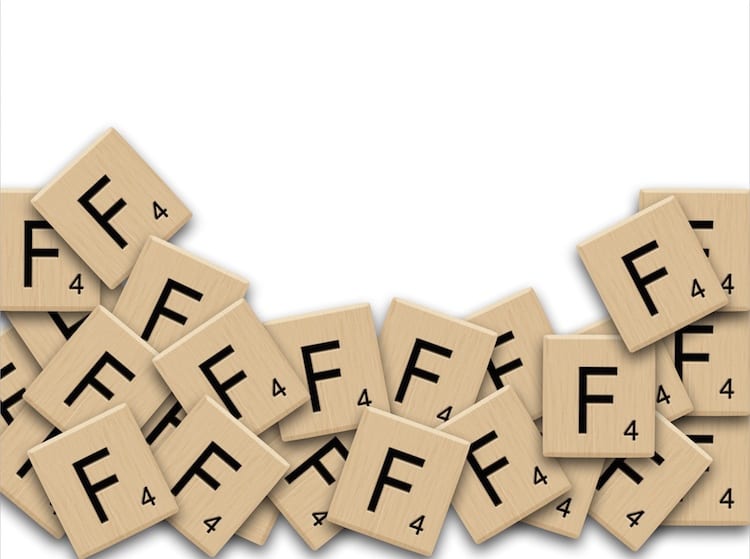 FFFF
Funtabulously Frivolous Friday Five