Using laboratory tests to diagnose headaches
Laboratory tests for patients with headache may be helpful under certain circumstances. A complete blood count (CBC), thyroid function, and erythrocyte sedimentation rate (ESR) are basic tests that are helpful in evaluating some headache patients.
A basic metabolic panel should include glucose, electrolyte and fluid balance, and kidney function. This panel usually measures the blood levels of blood urea nitrogen (BUN), calcium, carbon dioxide, chloride, creatinine, glucose, potassium, and sodium.
Hypothyroidism or hyperthyroidism may be associated with headaches.
ESR is used to assess for possible giant cell arteritis. Individuals over the age of 50 with new onset headache should have their ESR and / or c-reactive protein (CRP) levels checked to exclude temporal arteritis.
Patients with arthralgias and headache should be considered for antinuclear antibody (ANA) and rheumatoid factor (RF) as well. Don't forget to test for mononucleosis in a teen with a headache, adenopathy, and fever. When infection is a concern, HIV and Lyme antibodies should be tested for.
Lumbar puncture
Perform a lumbar puncture when infection or subarachnoid hemorrhage is suspected. Red cell counts performed on the first and last tubes can help differentiate a traumatic tap. The cell count will usually dramatically fall in trauma but not in subarachnoid hemorrhage. Look for xanthochromia in spun samples several hours after a subarachnoid hemorrhage. This is preferably done with spectrophotometry, which further increases sensitivity.
Measuring the opening pressure is essential to diagnose intracranial hypertension or pseudotumor cerebri. All pressure measures should be undertaken with the patient in the lateral decubitus position with legs extended, not prone or sitting. Pressures > 250 mmH2O are deemed elevated.
In infection, examining the cerebrospinal fluid for white cell count with differential, and glucose, is essential. Cerebrospinal fluid glucose must be compared to serum glucose
---
The role of EEG in the diagnosis of headaches
An electroencephalogram, or EEG, is not considered useful in the evaluation of headache unless there are concomitant considerations present to consider epilepsy in the diagnosis, such as with atypical migraine aura or recurrent loss or clouding of consciousness. Therefore, EEG is not recommended to rule out structural lesions when MRI or CT are readily available.
---
This is an edited excerpt from the Medmastery course Headache Masterclass by Robert Coni, DO, EdS, FAAN. Acknowledgement and attribution to Medmastery for providing course transcripts.
References
Neurology Library: Headache – History, Examination and Investigation
---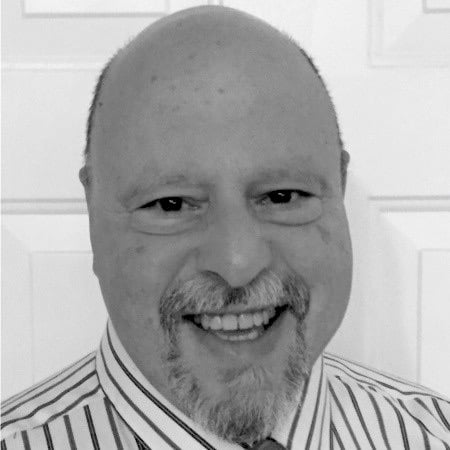 Robert Coni, DO, EdS, FAAN. Vascular neurologist and neurohospitalist and Neurology Subspecialty Coordinator at the Grand Strand Medical Center in South Carolina. Former neuroscience curriculum coordinator at St. Luke's / Temple Medical School and fellow of the American Academy of Neurology. In my spare time, I like to play guitar and go fly fishing. | Medmastery | Linkedin |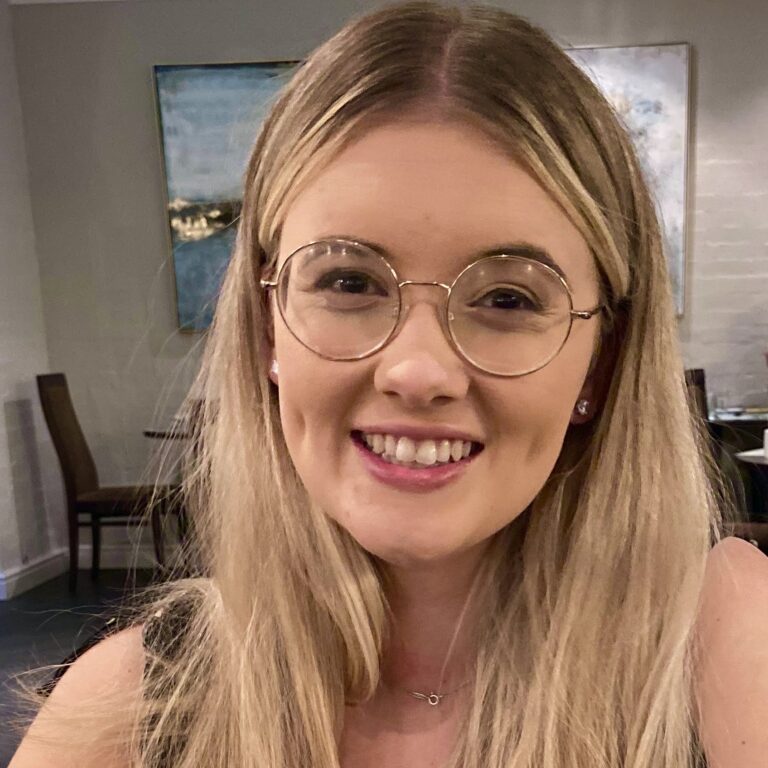 BMBS (The University of Nottingham) BMedSci (The University of Nottingham). Emergency Medicine RMO at Sir Charles Gairdner Hospital Perth, WA. Interested in Medical Education and Emergency Medicine. Swimmer and frequent concert attendee.