Approaching treatment
In order to devise a treatment plan for your patient, first you must help your patient set goals for treatment. There are three reasonable goals for a treatment plan for your patient with headaches:
To reduce use of abortive treatments and increase their efficacy
To reduce headache disability
To establish pain control and lower stress
The patient may indicate a preference for pharmacological or non-pharmacological therapy. You may find many patients are not receptive to prescription drugs and become overwhelmed by potential side effects, preferring instead to at least try remedies that they consider more natural. These may be supplements and / or lifestyle alteration.
If your patient does not wish to try a pharmaceutical intervention, there are many non-pharmacologic treatments such as:
Get adequate sleep
Practice yoga / meditation
Attend therapeutic massage treatments
Use essential oils such as peppermint oil
Exercise
Wear sunglasses
---
NOTE:
Medication overuse headaches
When taken in excess, overuse of a medication can increase the duration, severity, and frequency of the headache, thus transforming an episodic headache into chronic daily headache. This is called a transformed migraine.
All headache subtypes can be intensified by the overuse of medication
The mechanism is medication tolerance, which is a diminished response to a drug, when the drug is used repeatedly, and the body adapts to the continued presence of the drug.
Patients with transformed migraine often overuse analgesics, decongestants, triptans, ergotamines, muscle relaxants, and over-the-counter remedies to get relief, and then need more of that drug more frequently.
Although there is some controversy, it seems Fioricet (combination of acetaminophen, butalbital, and caffeine) and Amidrine (acetaminophen, dichloralphenazone and isometheptene) can also become overused with time if their use is not monitored. Some neurologists claim that overuse of nonsteroidal anti-inflammatory drugs can cause medication overuse headache, but many others contend that this is rare.
---
This is an edited excerpt from the Medmastery course Headache Masterclass by Robert Coni, DO, EdS, FAAN. Acknowledgement and attribution to Medmastery for providing course transcripts.
References
Neurology Library: Headache – Treatment
---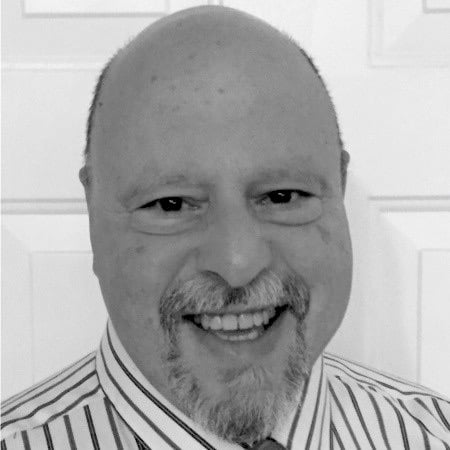 Robert Coni, DO, EdS, FAAN. Vascular neurologist and neurohospitalist and Neurology Subspecialty Coordinator at the Grand Strand Medical Center in South Carolina. Former neuroscience curriculum coordinator at St. Luke's / Temple Medical School and fellow of the American Academy of Neurology. In my spare time, I like to play guitar and go fly fishing. | Medmastery | Linkedin |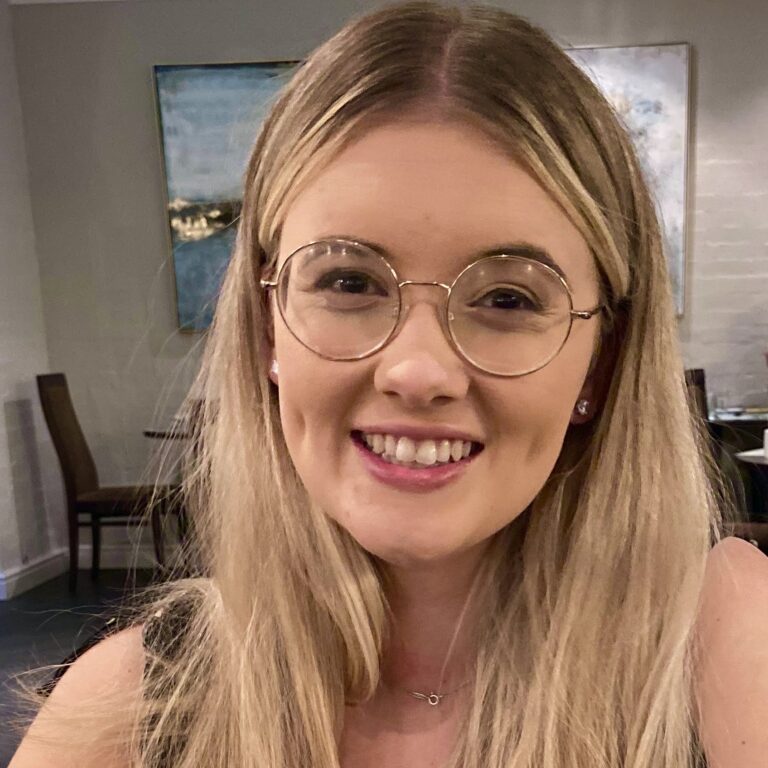 BMBS (The University of Nottingham) BMedSci (The University of Nottingham). Emergency Medicine RMO at Sir Charles Gairdner Hospital Perth, WA. Interested in Medical Education and Emergency Medicine. Swimmer and frequent concert attendee.