Identifying newer prophylactics
Newer prophylactics being explored for their potential role in migraine management include monoclonal antibodies, botulinum toxin, nonsteroidal anti-inflammatory drugs (NSAIDs), serotonin antagonists, trigger point therapy and nerve blocks.
---
Monoclonal antibodies
Research on the biochemistry of migraines has focused on a protein in the brain, calcitonin gene-related peptide (CGRP). When CGRP is given to people who are susceptible to migraines, an attack is triggered, and CGRP is elevated during an attack in patients with migraines. It has also been shown that blocking this peptide from exerting its effect will prevent migraine.
These findings have led to the development of monoclonal antibodies against CGRP which affect the peptide or block its action. Four monoclonal antibodies have been approved for use:
Atogepant: 10 mg, 30 mg, and 60 mg tablets available to be administered for prophylaxis once a day
Eptinezumab-jjmr: 100 mg / 1 mL single-dose vial to be injected into a 100 mL bag of 0.9% sodium chloride and infused over 30 minutes every 3 months
Rimegepant: – 75 mg orally disintegrating tablet every other day for prophylaxis – can use up to 18 tablets per month
Galcanezumab: loading dose of 300 mg injected subcutaneously at the onset of cluster headaches followed by a 100 mg injection once a month for the next 3 months to a maximum of 300 mg
Use of any of these antibodies significantly reduces the amount of headache days, the severity and duration of headache. These agents are generally safe and do not have widespread immune effects.
Botulinum toxin
Onabotulinum toxin type A (otherwise known as Botox) is approved by the FDA for chronic migraine in which there are > 15 days of headache a month. Injections of a small amount of toxin are placed in the frontalis, temporalis, nasalis, and corrugator muscles as well as into the posterior strap muscles.
The dose is typically 155 mouse units every 12 weeks. Potential side effects are facial muscle weakness and asymmetry, generalized weakness, swallowing dysfunction, and local pain.
NSAIDs
Nonsteroidal anti-inflammatory drugs (NSAIDs) such as naproxen and ketoprofen have also been used for prophylaxis. In some headache centers, NSAIDs are used along with riboflavin and magnesium.
Serotonin antagonists
Methysergide and methylergometrine are anti-serotonin drugs, or serotonin antagonists, from the ergot family. They cannot be used long term due to the potential development of pulmonary fibrosis.
Although cyproheptadine is an antihistamine, it has actions as a serotonin antagonist. Cyproheptadine is often used in children, but in adults it tends to be too sedating.
Trigger point therapy
When the physical exam indicates a musculoskeletal contribution to the headaches, trigger point injections or dry needling might be considered.
Nerve blocks
Occipital nerve blocks with steroids and lidocaine, or a longer acting agent, might prove helpful in some cases.
---
Other novel prophylactic treatments for headaches
Other treatments have been tried with varying success:
Acupuncture
Behavioral training for relaxation • Biofeedback • Cervical facet blocks • Cognitive behavioral therapy (CBT)
Physical therapy
Craniosacral manipulation
Neurostimulation using noninvasive transcranial magnetic stimulation
Trigeminal nerve stimulation using the CEFALY device (used for both prevention and acute treatment)
---
This is an edited excerpt from the Medmastery course Headache Masterclass by Robert Coni, DO, EdS, FAAN. Acknowledgement and attribution to Medmastery for providing course transcripts.
References
Neurology Library: Headache – Treatment
---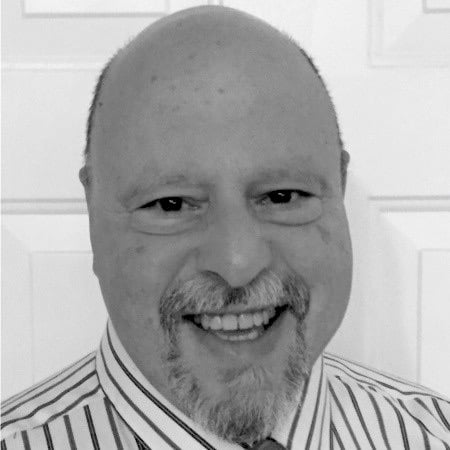 Robert Coni, DO, EdS, FAAN. Vascular neurologist and neurohospitalist and Neurology Subspecialty Coordinator at the Grand Strand Medical Center in South Carolina. Former neuroscience curriculum coordinator at St. Luke's / Temple Medical School and fellow of the American Academy of Neurology. In my spare time, I like to play guitar and go fly fishing. | Medmastery | Linkedin |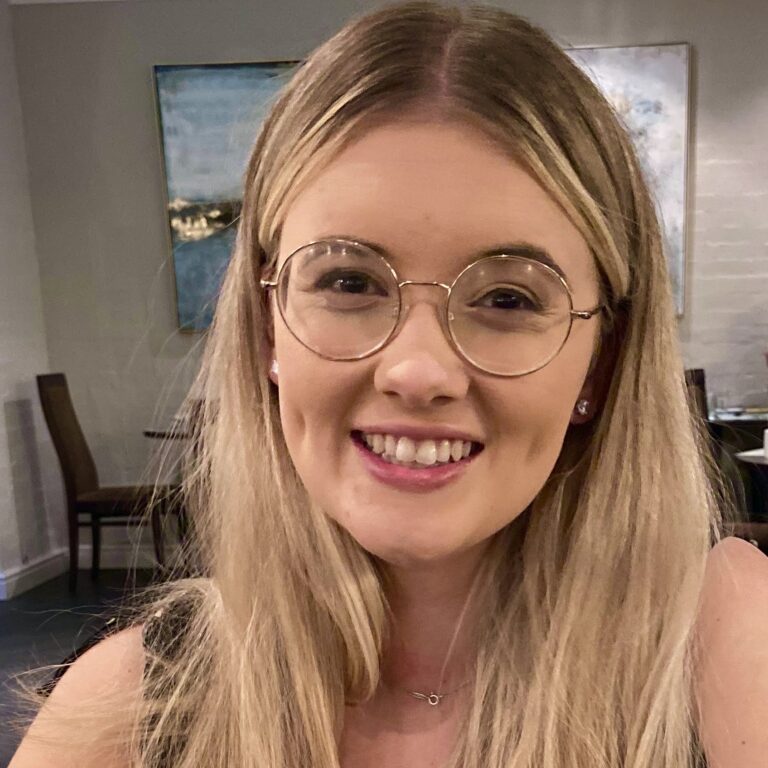 BMBS (The University of Nottingham) BMedSci (The University of Nottingham). Emergency Medicine RMO at Sir Charles Gairdner Hospital Perth, WA. Interested in Medical Education and Emergency Medicine. Swimmer and frequent concert attendee.