Headache abortive treatment
Deciding on abortive treatment
The goal of treatment for an individual headache occurrence is to reduce the severity and duration of the attack. Another goal is to reduce disability, allowing the patient to return to normal activities and responsibilities as quickly as possible.
The physician's goal is to reduce medication use and avoid overuse of medicines. Also, we want to treat the headache as specifically as possible, avoiding trial and error.
We typically divide episodic treatments into abortive medication and rescue medication. Here we discuss abortive medication.
---
Abortive treatments for headaches
Abortive treatments acutely and specifically attack migraine pain and migraine mechanisms by causing vasoconstriction. Common medicines used are the ergotamines and triptans.
Ergotamine
Ergotamine tartrate is a migraine medication which stimulates a wide variety of serotonin receptors. Ergotamine is poorly absorbed when taken orally and is available as suppositories.
Dihydroergotamine can be administered intravenously, intramuscularly, or subcutaneously, and intranasally. When used parenterally, it is given following an antiemetic. The intravenous dose can be repeated every 8 hours for 3–5 days if needed, to sustain relief in refractory patients.
Ergotamines are contraindicated in pregnancy, uncontrolled hypertension, coronary artery disease, peripheral vascular disease, sepsis, and liver or kidney disease. They also should not be used with macrolide antibiotics.
Triptans
Triptans also stimulate serotonin receptors, but do so more selectively. They come in various forms including injections, intranasal preparations, tablets, and oral disintegrating tablets. Several options are available by tablet and they have varying half-lives and pharmacokinetics.
Having a variety of administration choices helps the physician to tailor the choice of therapy to a patient's needs and circumstances. The subcutaneous methods of administration work the fastest, with the intranasal sprays acting the next most rapidly.
A treatment is effective for a patient if the headache is relieved within two hours, but the rate of rebound headache must also be examined.
If a patient has a slow onset of headache that is long lasting, as seen in menstrual associated migraine, a longer acting formulation with slower onset may be warranted.
One key to effective use is urging patients to take the dose as early as possible after the headache is noted. Delays may result in the medication being ineffective. Once a headache reaches a stage of central sensitization, associated with the development of allodynia, triptans generally lose efficacy. Other symptoms such as nausea are often aided by triptans.
Contraindications to triptans include a history of stroke, heart attack, coronary artery disease, hemiplegic migraine, uncontrolled hypertension, migraine with brainstem aura, and peripheral vascular disease.
---
This is an edited excerpt from the Medmastery course Headache Masterclass by Robert Coni, DO, EdS, FAAN. Acknowledgement and attribution to Medmastery for providing course transcripts.
References
Neurology Library: Headache – Treatment
---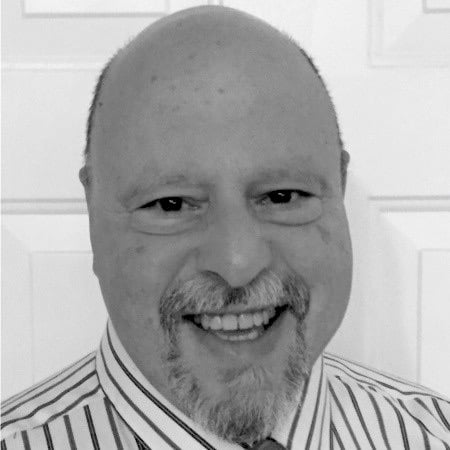 Robert Coni, DO, EdS, FAAN. Vascular neurologist and neurohospitalist and Neurology Subspecialty Coordinator at the Grand Strand Medical Center in South Carolina. Former neuroscience curriculum coordinator at St. Luke's / Temple Medical School and fellow of the American Academy of Neurology. In my spare time, I like to play guitar and go fly fishing. | Medmastery | Linkedin |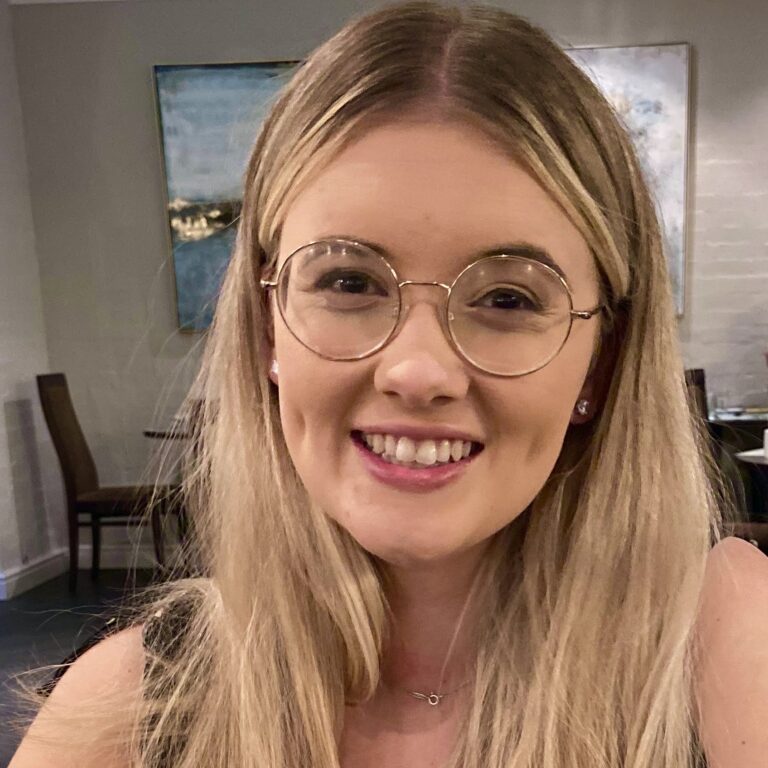 BMBS (The University of Nottingham) BMedSci (The University of Nottingham). Emergency Medicine RMO at Sir Charles Gairdner Hospital Perth, WA. Interested in Medical Education and Emergency Medicine. Swimmer and frequent concert attendee.