Choosing prophylactic medication
Prophylactic treatments for headache pain are especially relevant for patients suffering from migraine headaches. However, migraine symptoms can overlap with many symptoms of other headache types resulting in an incorrect diagnosis (the correct diagnosis, of migraine, is often overlooked) and inadequate management of their headache pain.
In addition, some patients have mixed headache syndrome (or transformed migraine; coexisting migraine and tension-type headaches), in which a medicine for one type of headache may be effective for another headache type in the syndrome. In these cases, the diagnosis and resulting acute treatment plan may be less than ideal. This occurs frequently with post-traumatic headaches.
Sometimes, even with effective rescue treatments, a person can still miss significant life events, work, or family time. When your patient is unhappy with pain and symptom control, and they have managed their triggers with little effect, prophylactic treatment should be considered.
---
Is the patient ready for prophylactic treatment?
Reviewing a patient's headache diary will yield information about both headache frequency and duration. If patients record the effect of headaches on interactions with their loved ones or on their function at work, you can get a good idea of how they are affected.
Consider these things
What is a reasonable number of headaches a patient should be allowed to suffer before we consider prophylactic therapy?
How does the number of headache days endured by a patient affect their function?
Does the patient's rescue regimen work for them? If so, all the time? Or is there room for improvement?
How does the patient feel about a daily medicine to decrease the frequency and / or severity of headache events?
In general, more than three headaches a month is enough to consider prophylactic treatment
---
Migraine prophylaxis options
Once you've decided that your patient is ready for a prophylactic approach to headache pain management, there are over-the-counter medicines and prescription drugs to choose from.
We recommend certain over-the-counter supplements as prophylaxis for all patients, whether they take prescription medication or not. Over-the-counter regimens can be especially helpful when a patient is unwilling to try a prescribed drug. If they have a measurable response, it may sway a patient to try something more efficacious.
These over-the-counter preparations are magnesium oxide (400–800 mg daily) and riboflavin, or vitamin B2 (400 mg daily). Other treatments which may have a beneficial effect include coenzyme Q10, vitamin B12, feverfew, and butterbur.
---
Evaluating the success of preventative therapy
There are three major goals of preventative therapy:
Reducing headache frequency by at least 50%
Reducing headache severity and duration
Increasing the efficacy of abortive or symptomatic therapies
If you begin by explaining the goals of the therapy, your patient will be able to use a headache diary to focus on the efficacy of treatment and quantify their response.
---
Prophylactic medication options
There are many options when it comes to deciding on the right prophylactic medicine for your headache patient: anti-epileptic (anticonvulsant) drugs, antidepressants, beta-blockers, and calcium channel blockers.
Anticonvulsants
Some of the most effective drugs for migraine prophylaxis. Often used in post-traumatic headaches and the trigeminal cephalalgias.
Valproate Typically administered at a dose rate between 500 and 1500 mg per day. Note: valproate can cause neural tube defects and has been associated with polycystic ovarian syndrome, so its use in women of childbearing age is limited. In addition, it has been noted that hepatotoxicity can occur.
Topiramate can be helpful in patients with cluster headaches. Topiramate is frequently associated with paraesthesia and may cause memory issues and weight loss. Rarely, it can cause acute narrow angle glaucoma and nephrolithiasis.
Gabapentin may be effective in tension-type headaches. However, if there are mixed migraine features, gabapentin can be ineffective. In these cases, neurologists often substitute divalproex and topiramate as preventative agents.
Antidepressants
Antidepressants listed below have all have all been found to be effective in tension-type headache as well as migraine. Similar to when you are treating a patient with depression, several weeks may be needed to assess the efficacy of the treatment, and the dosage may need adjustment.
Beta-blockers
Beta-blockers (such as propranolol, metoprolol, atenolol, timolol and nadolol) are often used as a first line treatment when there is comorbid hypertension or anxiety.
Treatment may take a few weeks to show an effect and the dosage may need adjustment. ITypical doses include:
Propranolol, 120–240 mg daily
Nadolol, 80–240 mg daily
Metoprolol, 200 mg daily
Atenolol, 100 mg daily
Side effects include exercise intolerance, bradycardia, and erectile dysfunction.
Calcium channel blockers
Calcium channel blockers (such as verapamil and flunarizine) are also effective prophylactic agents for patients suffering from migraines.
These drugs often require large doses and can have side effects including cardiac arrhythmias, such as atrioventricular block and bradycardia.
---
This is an edited excerpt from the Medmastery course Headache Masterclass by Robert Coni, DO, EdS, FAAN. Acknowledgement and attribution to Medmastery for providing course transcripts.
References
Neurology Library: Headache – Treatment
---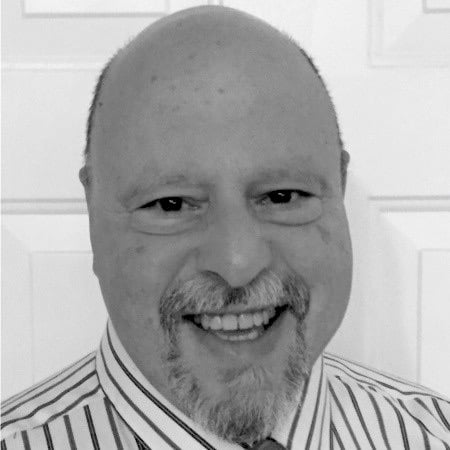 Robert Coni, DO, EdS, FAAN. Vascular neurologist and neurohospitalist and Neurology Subspecialty Coordinator at the Grand Strand Medical Center in South Carolina. Former neuroscience curriculum coordinator at St. Luke's / Temple Medical School and fellow of the American Academy of Neurology. In my spare time, I like to play guitar and go fly fishing. | Medmastery | Linkedin |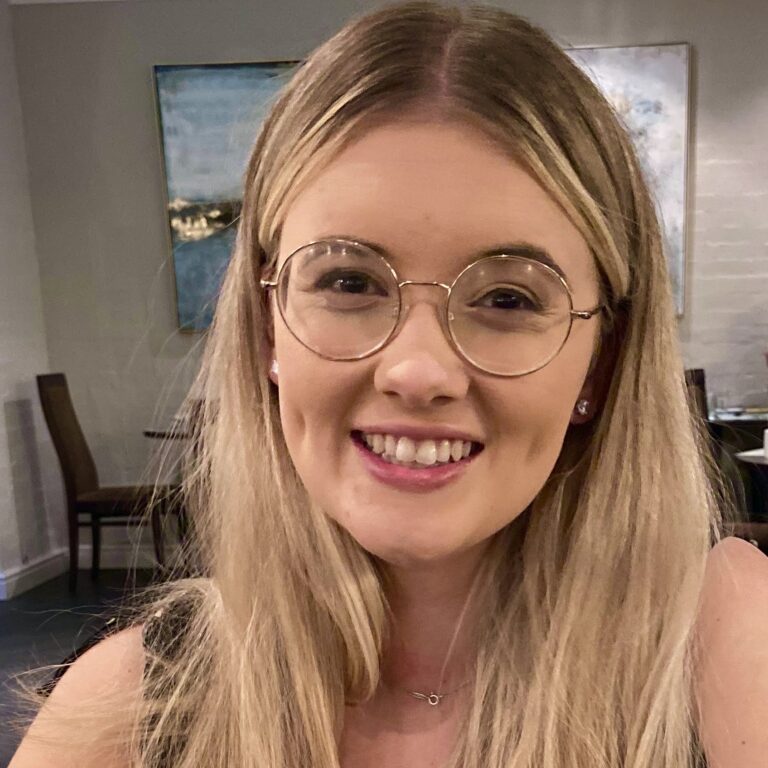 BMBS (The University of Nottingham) BMedSci (The University of Nottingham). Emergency Medicine RMO at Sir Charles Gairdner Hospital Perth, WA. Interested in Medical Education and Emergency Medicine. Swimmer and frequent concert attendee.