High emotion in the workplace: Session 2
Strategies for dealing with high emotion in the workplace – Session 2
SMACC Sim Team; Chris Hicks, Jesse Spurr
Fear in itself can be a cognitive bias. How do we deal with fear? In the last session we learnt a four step response to acknowledging and managing emotions in medical practice.
RARE: React, Accept, Reset, Engage.
Sometimes with fear we only have time to react and engage. Mental practice is the cognitive rehearsal of a skill in the absence of physical movement, it is a warm up. This is based on dual coding theory, recognising that you brain doesn't know the difference from a learning perspective between a real and imagined experience. Hicks and Spurr talk about mental practice but most importantly doing it with rigour.
The presentation
The Podcast
Jesse Spurr (@Inject_Orange) is a critical care nurse. Much to the dismay of his ever-patient (and infinitely more successful) wife, Jesse likes to use his "spare" time doing "volunteer" work in the form of conference organising, co-producing healthcare simulation podcast Simulcast, producing nursing practice development blog and podcast Injectable Orange, and all manner of other questionable healthcare and education pseudo-academic activities. A sport and functional fitness obsessive, Jesse classes himself a lifelong student of teaching, learning, health and human performance.
Dr Chris Hicks (@HumanFact0rz) is an emergency physician and trauma team leader at St. Michael's Hospital in Toronto. His is interested in how teams work, or fail to work, during crisis events. To that end, he has studied all sorts of peculiar stuff, from mental practice to stress inoculation training to resuscitation ergonomics, in an effort to help make teams safer and more effective. Chris is an avid speaker and lecturer, staunch #FOAMed supporter, occasional runner, semi-retired pianist, and proud father of three lunatic boys. He is thrilled completely and truly to be speaking again at SMACC. …
The Coda Community
Coda is a community tackling the most urgent healthcare challenges, that need action, now. Join the Coda community or online at Facebook, Twitter, Instagram, or Linkedin
CODA22: Melbourne from 3-6 April 2022, will be an unparalleled healthcare event guaranteed to inspire your practice
More SMACC…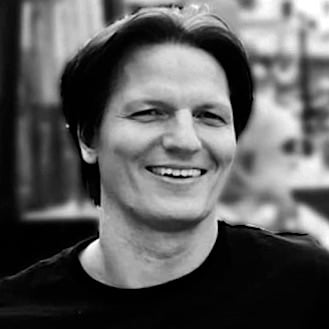 Oliver Flower, staff specialist in Intensive Care Medicine at Royal North Shore Hospital, Sydney | NeuroResus |