Introducing the LITFL Toxicology Library
Have you ever wondered what the difference is between a toxin and a toxicant? What is poisonous and what is venomous? What is a normal urinary pH, and what on earth has uncoupling of oxidative phosphorylation got to do with my emergency department?
The Toxicology Library is being built to assist with a plethora of questions including what is the best cocktail to put in your elephant gun at 3am when your drug addled patient steam rolls through your triage barrier.
Toxicology Library resources
Toxicology Framework
No discussion about managing the poisoned patient would be complete without a framework, listen to our quick tox tute on resus below or for more details watch the tutorials covering RRSIDEAD.
Resuscitation
Risk Assessment
Supportive Care
Investigations
Decontamination
Enhanced Elimination
Antidotes
Disposition
Tox Tute VIDEO – Toxicology Resuscitation
Tox Tute VIDEO – Toxicology Risk Assessment
Tox Tute VIDEO – Toxicology RRSIDEAD
Additional Resources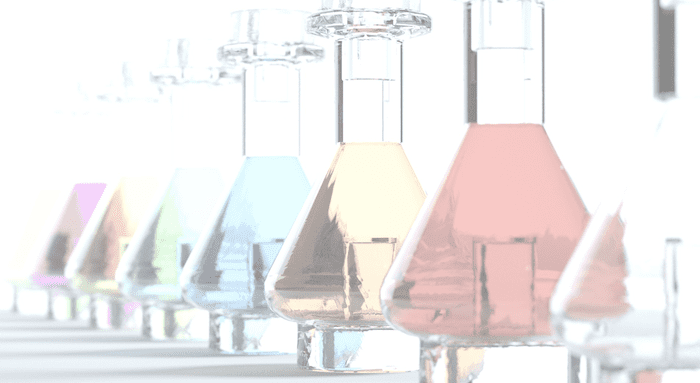 Dr Neil Long BMBS FACEM FRCEM FRCPC. Emergency Physician at Burnaby Hospital in Vancouver. Loves the misery of alpine climbing and working in austere environments. Supporter of FOAMed, toxicology, tropical medicine, sim and ultrasound