Harold James Charles 'Jeremy' Swan (1922 – 2005) was an Irish cardiologist, innovator and a prominent figure within the world of cardiology.
Swan was a celebrated personality of the American College of Cardiology, an avid sportsman and amateur middle weight boxer. He was awarded the highest degree of academic achievement by the college.
Although he is best remembered as co-inventor of the Swan-Ganz catheter with William Ganz at Cedars-Sinai Medical Center in 1970, his scientific contributions are extensive and recognised by the numerous awards listed in the biography below.
The inspiration for the catheter was derived from sailboats Swan observed at Santa Monica Beach in 1967. His original concept was to attach a small sail at the end of the catheter; allowing it to glide through the right atrium, right ventricle and eventually to the pulmonary artery. In 1970 it would be later modified with a balloon tipped catheter that Swan, William Ganz and others would publish a report on1. The advent of quantitative haemodynamic bedside assessment afforded an insight into the physiology of the critically ill and guided therapy. Almost 40 years later, the Swan-Ganz catheter is still in use in cardiac surgery and critical care.
---
Biography
Born 1st December 1922, Sligo, Ireland
1938 – Matriculated at Trinity College Dublin, Dublin, Ireland. During college Jeremy suffered from an attack of meningitis resulting in a coma and subsequently treated by his own mother with administration of sulphonamides.
1939 – Graduated from Trinity College Dublin, Dublin, Ireland
1939-45 – Bachelor of Medicine (M.B), University of London
1945 – Worked as an intern and junior resident in medicine at St Thomas's Hospital, London, United Kingdom
1946 – Joined the British Royal Air Force under the role of squadron leader and medical specialist at Royal Air Force hospital in central Iraq
1948 – Began work as a research fellow under Dr. Henry Dale and earned a PhD working on the Vascular system at St Thomas's Hospital, London, United Kingdom
1951 – Invited by Dr Earl Wood to work at the Mayo Clinic in Rochester, MN, United States of America firstly as a fellow and later as director of the cardiac catheterisation laboratory.
1965 – Appointed chief of cardiology at Cedars of Lebanon Hospital (Later known as Cedars-Sinai Medical Centre), Los Angeles, United States of America
1967 – Pulmonary artery catheter conceptualised by Swan
1970 – Jeremy Swan and William Ganz et al. publish report: Catheterization of the heart in man with use of a flow-directed balloon-tipped catheter1.
1973 – President of the American College of Cardiology
1987 – Retired as chief of the Division of Cardiology, after 22 years, at Cedars-Sinai Medical Centre, Los Angeles, United States of America
1985 – Distinguished Fellow of American College of Cardiology
1992 – Tragic death of daughter (Katherine) with metastatic cervical cancer. Eulogy titled "Kath" published in the Annals of Internal Medicine.
1999 – Distinguished service award by the American College of Cardiology
2001 – Master of the college by the American College of Cardiology. Later this year swan unfortunately suffered a stroke with residual hemiparesis.
2003 – Received highest academic award for distinguished scientific achievement by the American College of Cardiology & the American College of Chest Physicians.
Awards – Walter Dixon Memorial Award of the British Medical Association, Maimonides Award of the State of Israel, Herrick Award for outstanding achievement in Clinical Cardiology from the American Heart Association, Theodore Cummings Humanitarian Award from Cedars-Sinai Hospital
Died 7th February 2005, Los Angeles, United States of America
---
Medical Eponyms
Pictured below is the "extruded polyvinyl-chloride catheter 1.7mm in outer diameter" with the balloon tipped catheter and "attached to a strain-gauge catheter." The pulmonary artery was accessed via "antecubital-vein cutdown" during the inception.
---
Major Publications
---
References
Biography
Eponymous terms
---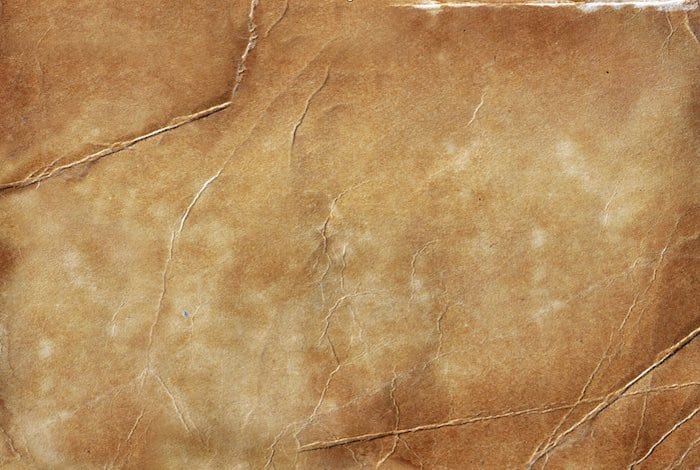 eponym
the person behind the name
Resident Medical Officer currently working in Emergency Department at Sir Charles Gairdner Hospital. Pianist and avid Golfer  | LinkedIn |