Leo George Rigler (1896 – 1979) was an American radiologist.
Worked with the World Health Organization to improve clinical radiology in developing countries including India, Iran and Israel. Published over 200 articles and edited six books
First to point out that the decubitus position was very useful in the diagnosis of small pleural effusions of as little as 100 mL of fluid
Eponymously affiliated with Rigler sign; Rigler triad and Hoffman-Rigler sign

---
Biography
Born 16 October 1896, Minneapolis
1920 – MD, University of Minnesota
1934 – certified by the American Board of Radiology (68th member)
1937 – chairman of radiology at the University of Minnesota (held until 1957)
1963 – professor of radiology at the University of California
Died 25 October 1979
---
Medical Eponyms
Rigler sign (1941) Radiographic sign of pneumoperitoneum. Air in the peritoneum and air within the intraluminal spaces outline the luminal and serosal surfaces of the bowel wall.
Rigler triad (1941) – imaging findings in patients with gallstone ileus:
an ectopic gallstone causing
partial or complete small bowel obstruction, and
pneumobilia and/or gallbladder lumen gas
Hoffman-Rigler sign (1965) radiological sign of left ventricular enlargement based on the distance between the inferior vena cava (IVC) and left ventricle (LV).​
---
Major Publications
---
References
Kanne JP, Rohrmann CA Jr, Lichtenstein JE. Eponyms in radiology of the digestive tract: historical perspectives and imaging appearances. Part I. Pharynx, esophagus, stomach, and intestine. Radiographics. 2006 Jan-Feb;26(1):129-42. [PMID 16418248]
Heitzman ER Leo G. Rigler, MD: a personal perspective. Radiology. 2004 Oct;233(1):13-4. [PMID 15333762]
Linton O. Leo G. Rigler. J Am Coll Radiol. 2005 Dec;2(12):1040-1. [PMID 17411991]
Levine MS, Scheiner JD, Rubesin SE, Laufer I, Herlinger H (1991) Diagnosis of pneumoperitoneum on supine abdominal radiographs. AJR Am J Roentgenol 156(4):731–735
Lewicki AM. The Rigler sign and Leo G. Rigler. Radiology. 2004 Oct;233(1):7-12. [PMID 15333763]
---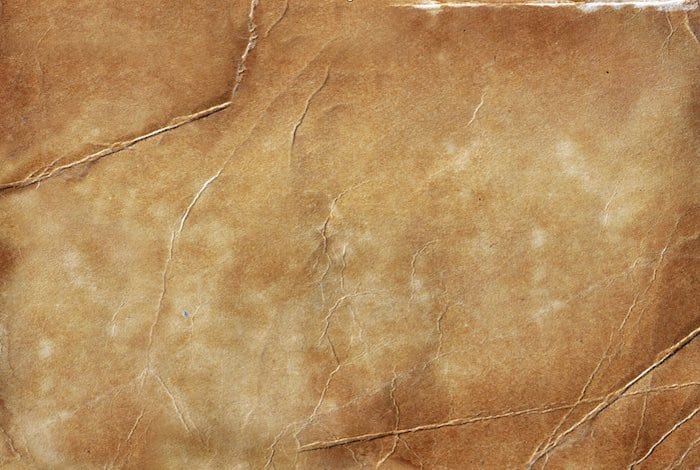 eponym
the person behind the name