OSCE: Paediatric Iron Overdose
OSCE 10: Paediatric Iron Overdose.
Scenario Stem:
John is the father of Billy who is 3 years of age and weighs 14kg. The triage note states Billy has ingested 15 tablets of his mother's iron supplements. Billy is well, weighs 14kg and not complaining of any symptoms. The elemental iron ingested is estimated to be 75mg/kg.
Speak to John, address his concerns and explain your management.
You have seven minutes
Domains assessed:
Medical Expertise and Prioritization
Professionalism and Communication
Advice / framework for parental ingestion discussions:
Empathise with the parents. "Don't worry kids get into everything, these things happen". It would be rare to be presented with a case where without good supportive care or intervention an accidental ingestion would not have a good outcome.
For toxicology cases it is unlikely you will miss a step if you go down the RRSIDEAD algorithm.
Gather information to form your risk assessment.
In this case you can make an assumption that the ingestion is accurate and confirmed the decontamination steps you will likely have to do and how you will practically achieve them.
State timing and results you are interested in for the ingestion (this shows your knowledge).
For any treatment, give doses and end goals where possible. This won't be expected for rare ingestions but would set you apart from the pack.
State disposition or predicted length of stay in hospital.
Check their social supports, do they have other children, are they safe, do you need to call their partner?
Allow questions and summarise.
Additional comments / Resources on this video:
It was good at the end to empathise with the father, but should have been done earlier on.
You can always consult with toxicology when you confirm a toxic ingestion of iron due to the rarity. Having said that, don't just walk in and say "I'm going to ring tox" and sit there for 6mins. Of course do everything you did but you can reassure the parents that "We do run these cases via our specialists as well".
Toxicology library – iron overdose / desferrioxamine.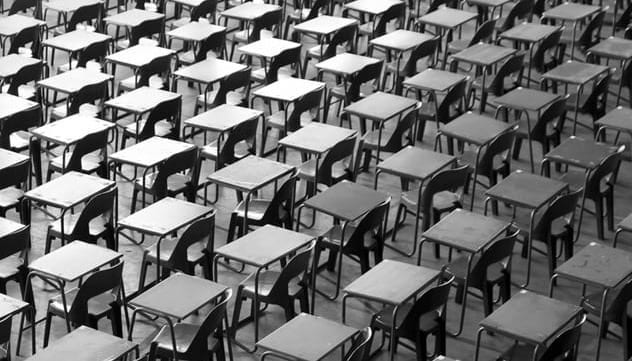 Dr Neil Long BMBS FACEM FRCEM FRCPC. Emergency Physician at Kelowna hospital, British Columbia. Loves the misery of alpine climbing and working in austere environments (namely tertiary trauma centres). Supporter of FOAMed, lifelong education and trying to find that elusive peak performance.