Pacific Island Playlist – Track 1: Dance and Medicine – Peter Brindley and Khairil Musa
Peter Brindley interviews Khairil Musa and they discuss Khairils passion outside of medicine: dance. This Pacific Island Playlist chosen by Khairil opens with Medicine by Daughter the story of Story of Terry and Becky Sexton; and closes with Momma's Prayers by JP Cooper.
Khairil Musa is an Intensive Care Registrar from Royal North Shore Hospital, Sydney. He is passionate about Trauma and Cardiac Intensive Care and also enjoys teaching and mentoring junior doctors. Out of the ICU Khairil is a classically trained dancer and choreographer and was the mastermind of the DAS SMACC Opening Ceremony
---
The Video
The Podcast
---
Pacific Island Playlist:
---
Lucky Canadian Intensivist who is happiest whenever outdoors or laughing. Thinks life is about finding meaning and showing gratitude: even if I don't always succeed. So pleased to be here sharing ideas and encouraging community.

Peter Brindley
---
More SMACC…
---
Coda
Coda is a community tackling the most urgent healthcare challenges, that need action, now.
The first event will be in Melbourne 28.10.19 – 02.10.19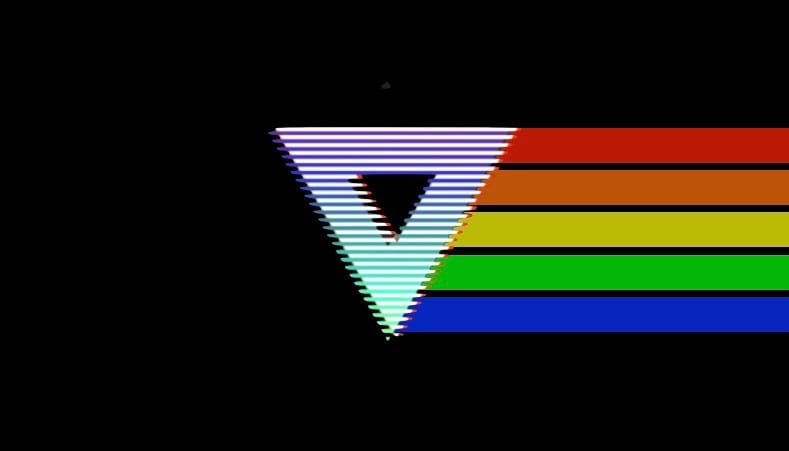 Oliver Flower is a staff specialist in Intensive Care Medicine at Royal North Shore Hospital, Sydney.
| Read more posts | CODA |