Pacific Island Playlist – Track 3: Emergency Medicine in Fiji – Peter Brindley and Anne Creaton
Anne Creaton is interviewed by Peter Brindley. She talks about her experience in setting up Emergency Medicine Training in Fiji and give advice to those who may want to work in a similar setting. Anne opens with Crazy by Gnarls Barkley; and closes with Isa Lei sung by The Seekers.
Dr Anne Creaton is an Emergency Physician with a special interest in medical education, pre-hospital retrieval & disaster medicine and global health. Editor of The Oxford Handbook of Retrieval Medicine
---
The Video
The Podcast
---
Pacific Island Playlist:
---
Lucky Canadian Intensivist who is happiest whenever outdoors or laughing. Thinks life is about finding meaning and showing gratitude: even if I don't always succeed. So pleased to be here sharing ideas and encouraging community.

Peter Brindley
---
More SMACC…
---
Coda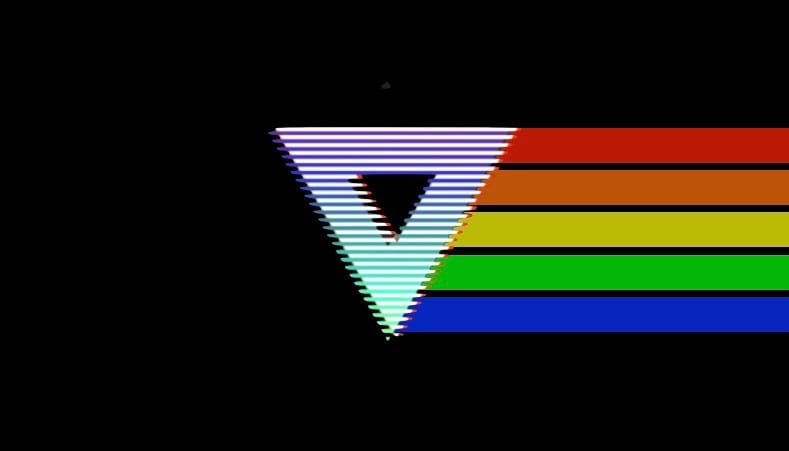 Oliver Flower is a staff specialist in Intensive Care Medicine at Royal North Shore Hospital, Sydney.
| Read more posts | CODA |