The BREACH began as a department-wide monthly email. I would look in the major journals and FOAMed sites, trying to find the most useful studies and reviews. I summarised these in a bulletin to help us keep up to date and ensure our practice remained evidence-based.
In November 2018, I started podcasting with my friend and colleague Joe Bridgeman, and later that month I moved the material online as a blog. Several months later, I gave the website a major overhaul, separating each post and making it easier to search and navigate around. Four of our consultants joined the team to review the content and provide additional insights. Each post is now reviewed and 'signed off' at the consultant level before publication.
And why did we call it 'The BREACH'? In the UK, we must all be careful to avoid a 'breach' – having a patient remain in the ED for more than 4 hours. A considerable amount of money, stress and management is devoted to this end. My acronym has the slightly contrived components 'Bulletin and Round-up of EM's Actual Current Happenings'.
Thank you for visiting. Please subscribe below to ensure you don't miss any important studies. Use the Search facility at the top right to look for particular topics: we have hundreds of summaries online now. And check out our podcast – it's more detailed, informal and (hopefully) entertaining than the blog can be.
The BREACH team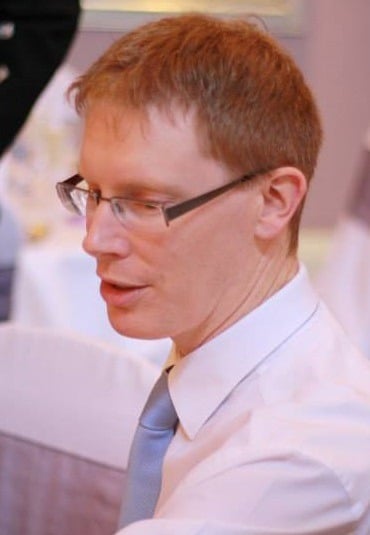 Barrie Stevenson
BSc, MB ChB, MRCEM. Speciality Registrar, Creator, Webmaster, Owner and Editor-in-Chief of The BREACH blog and podcast
Dr Stevenson spent 10 years working in education before beginning his medical career. He also has a degree in Anatomy and Physiology and loves evidence-based medicine.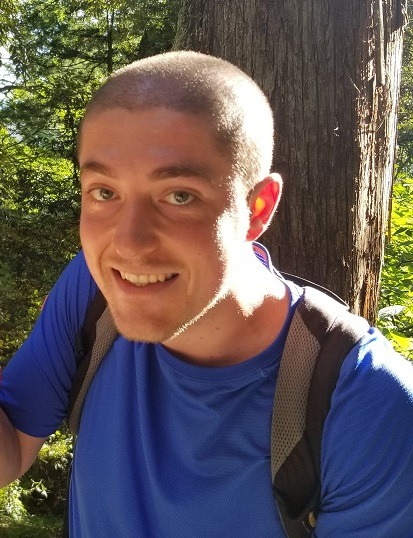 Joseph Bridgeman
MB ChB. Podcast co-host
Dr Bridgeman has spent lots of time in A&E, across a variety of hospitals in south east England. He is now a surgical trainee, but is still fond of the action and excitement of Emergency Medicine.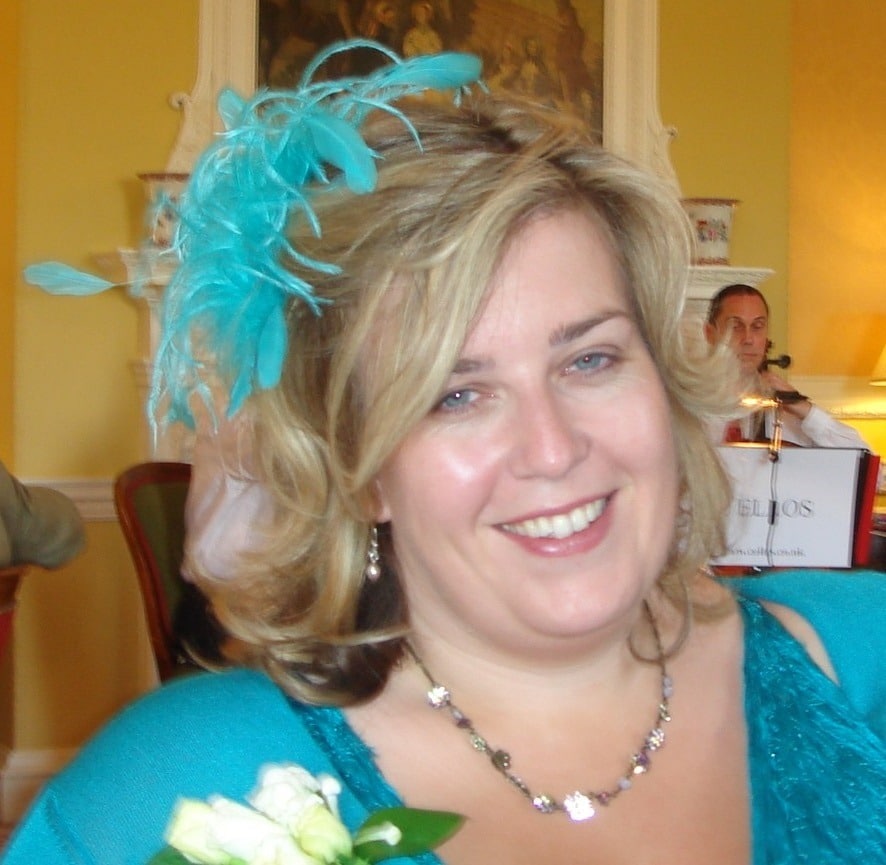 Dwynwen Roberts
MBBS, FRCEM. EM Consultant, Expert Reviewer
Originally from North Wales, Dr Roberts has worked in several hospitals in and around London. She has sub-speciality training in Paediatric EM and has interests in Medical Education and Resuscitation.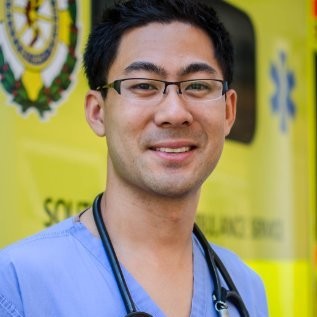 Robert Tan
MB ChB, MRCP, FRCEM. ED Consultant, Expert Reviewer
Dr Tan has a medical degree from the University of Cambridge and is currently the Clinical Lead for Emergency Medicine at St Helier Hospital, London.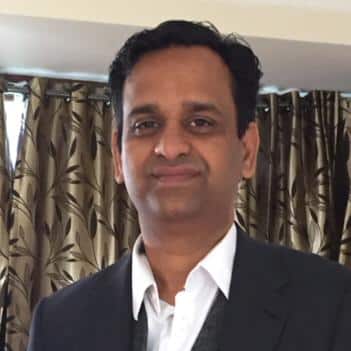 Mohsin Jafri
MBBS, MRCPCH. Paediatric Consultant, Expert Reviewer
Dr Jafri is an experienced paediatrician who has worked in two continents and consulted on several UK guidelines.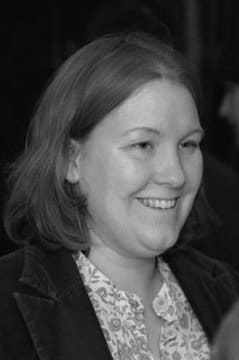 Emily Goodlad
MB ChB, MRCPCH. Paediatric Consultant, Expert Reviewer
An Acute Paediatrician, Dr Goodlad loves being in the middle of the action in a busy paediatric A&E. She is a superb teacher and always has something wise to say to improve my blog posts.