Egerton Y. Davis IV has urged UCEM toxicologists to be on stand-by for potentially one of the worst voluntary mass poisonings the world has seen.
Davis IV's actions are a response to the breaking news that skeptics in the UK are planning a protest against the unethical sale of homeopathic pills by the chain store Boots. The protest will involve mass overdoses of the offending remedies outside of Boots' stores. UCEM fears that copycat poisonings may follow the world over.
The Demographically Impartial Public & Social Heath Improvement Team are currently preparing management protocols for the treatment of homeopathic overdoses – a sadly neglected area of toxicology. It appears the main risks are dumping syndrome or hyperglycemia from the excessive intake of sugar contained in the pills, not to mention the worrying potential for water intoxication and even drowning. The wearing of gas masks is, as always, recommended as a precaution.
Decontamination of clothing currently poses a significant therapeutic dilemma. As pointed out by Dr. Leon Gussow, the malign influence of water memory may mean that the dilutional effects of stripping down and showering the victims may actually increase the toxicity of the homeopathic agents…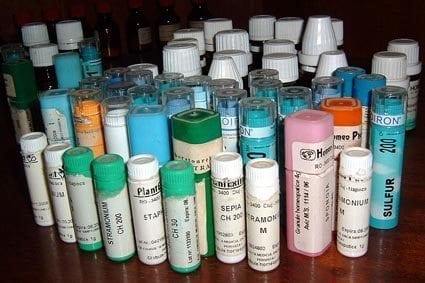 ---