Valproic acid (sodium valproate) in overdose results in CNS depression and large overdoses can result in multi-system organ failure and death. Chronic toxicity can cause life threatening hyperammonia and hepatotoxicity. Consider the diagnosis in anyone with a coma and hypernatraemia, hypoglycaemia or a lactic acidosis.
Toxic Mechanism:
From an anticonvulsant mechanism it simply increases levels of GABA. However, in large doses it interferes with mitochondrial metabolic pathways leading to cellular failure.
Toxicokinetics:
Normally well absorbed but in overdose it can be slow and erratic.
Peak levels can be delayed by 18 hours
Volume of distribution is 0.1 – 0.2 L/kg
Highly protein bound
It is metabolised in the liver to multiple active metabolites
Resuscitation:
Attention to ABC: The need for intubation should be anticipated and performed early in anyone with a declining GCS.
Risk Assessment
Dose-dependent CNS depression
Doses >400 mg/kg cause multi-system organ failure
Doses >1 g/kg is potentially lethal
In severe poisoning resulting in coma, clinical toxicity can persist for days after the serum valproate levels return to normal.
Children: Unintentional ingestion of <200 mg/kg may be observed at home. Higher doses or the development of symptoms requires a hospital assessment.
Supportive Care
Investigations
Screening: 12 lead ECG, BSL, Paracetamol level
Specific:

Valproate levels confirm the poisoning, refine the risk assessment and guide therapy.
If CNS depression develops or an ingestion of >400 mg/kg is suspected then levels need to be repeated every 4 – 6 hours until they decrease. Monitoring levels will also help predict those in a coma that need haemodialysis or are at risk of multi-system organ failure.
Urgent levels are always required for anyone in a coma to predict the need for haemodialysis.
Comatose patients also require EUC, acid-base status and FBC to detect and manage multi-system organ toxicity
Check with the lab the result as some machines are not calibrated for levels exceeding 3000 micromol/L (450 mg/L)
Decontamination:
Not indicated in doses <400 mg/kg
Doses greater than 400 mg/kg require 50 g (1 g/kg in a child) of activated charcoal post intubation and via a nasogastric tube. This can be repeated 3 – 4 hours later if bowel sounds are active and there is minimal contents on aspiration of the NG tube.
Enhanced Elimination
Haemodialysis is very effective at removing valproate acid, (elimination half life is reduced from 30 hours to 2 hours) indications include:

Ingestion of >1000 mg/kg with a serum level >7000 micromol/L (1000 mg/L)
Serum level >10400 micromol/L (1500 mg/L) at any time
Severe lactic acidosis or cardiovascular instability

Haemodialysis should be performed before multi-system organ dysfunction is evident. If unsure seek toxicology advice.
Veno-venous haemofiltration and haemodiafiltration are not as effective as haemodialysis but can be used if more readily available.
Antidote
None available
Carnitine has been hypothesised based on case reports and extrapolation from treatment in children with inborn errors of metabolism. Carnitine is not recommended at this time in Australia.
The UK and USA are however recommending the following regimen 100 mg/kg IV over 30 minutes (maximum of 6 grams) followed by maintenance doses of 15 mg/kg every 4 hours. The argument currently stating it decreases the ammonia level and dose no harm, however, its use does not correlate with improvement in the clinical condition, liver protection or hastening recovery from unconsciousness.
Disposition
Patients who have ingested <200 mg/kg can be observed in a ward environment for 8 hours. They may be medically cleared if they are alert without any signs of intoxication.
Patients who have ingested a larger amount require an area of closer observation to detect signs of decreasing conscious state. If there is a decline in GCS then the patient require intubation and ICU care.
Additional Resources and References:
Additional Resources:
References: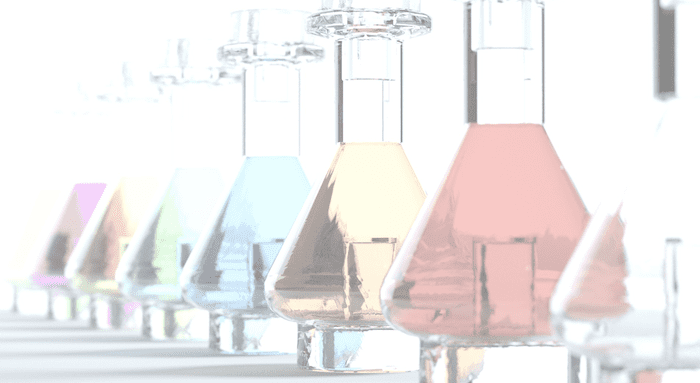 Dr Neil Long BMBS FACEM FRCEM FRCPC. Emergency Physician at Kelowna hospital, British Columbia. Loves the misery of alpine climbing and working in austere environments (namely tertiary trauma centres). Supporter of FOAMed, lifelong education and trying to find that elusive peak performance.