58 year-old man with one week of pleuritic chest pain and shortness of breath. Background of previous pericarditis, no other cardiac risk factors.
ETA 30 minutes.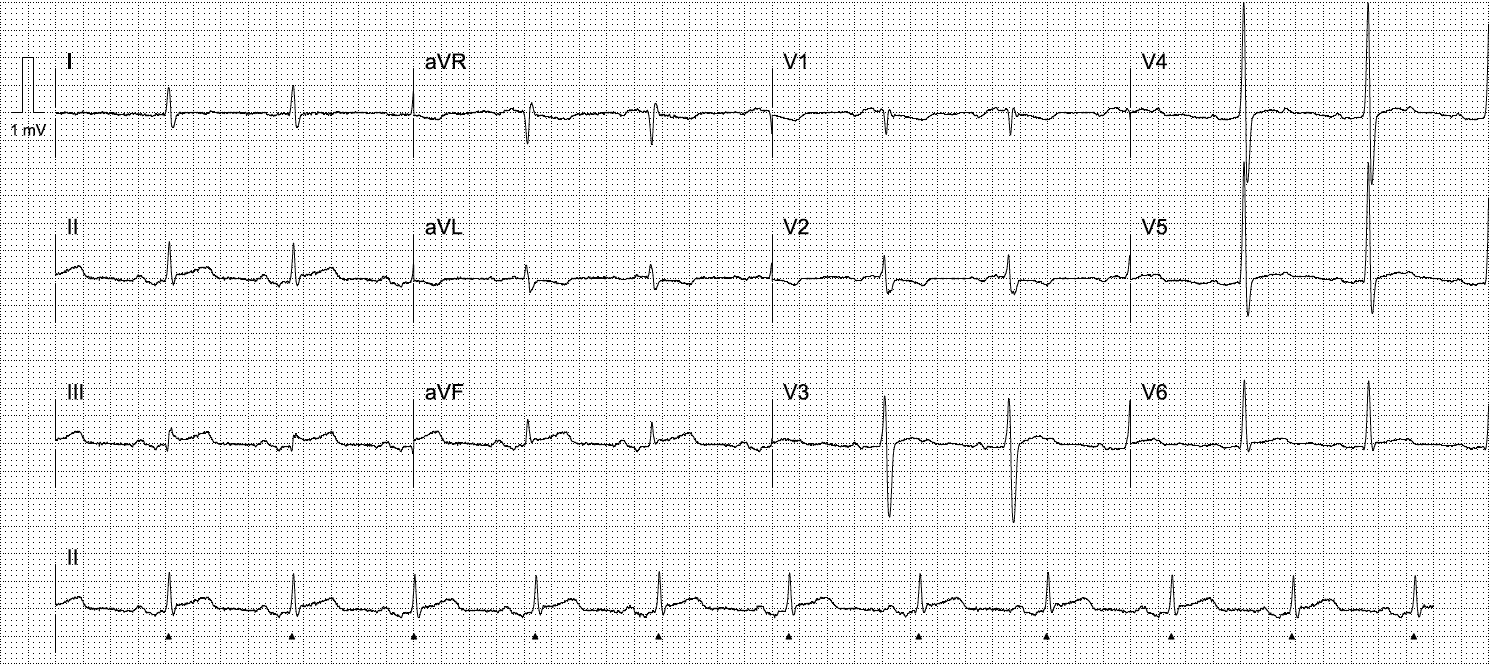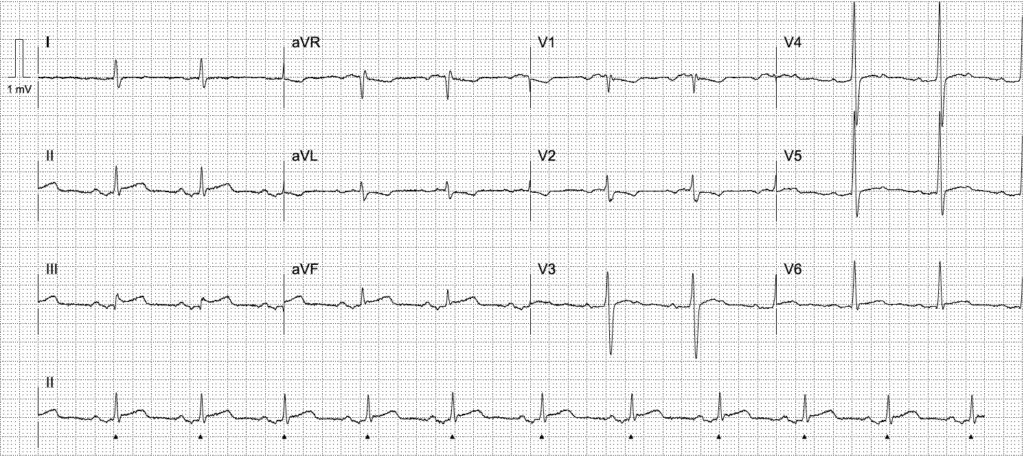 ---
ECG interpretation

Within the clinical context, the presence of concave ST elevation, PR segment depression, and Spodick sign suggest a diagnosis of pericarditis

Concave ST elevation inferiorly in leads II, III and aVF — although pericarditis often presents with diffuse ST elevation, it can be localised to a single territory
Minimal ST depression in aVL and V2
PR segment depression in lead II, III, aVF, V3-V6
Downsloping TP segment in V3-5 (Spodick sign)

Note that this is a difficult case where clinical correlation guides interpretation and decision making. Remember that the diagnosis of STEMI requires both ECG changes AND clinical symptoms consistent with an acute coronary syndrome.

Features such as concave ST elevation and PR depression are more suggestive of pericarditis, however they can also be seen in acute ischaemia. If this same patient presented with one hour of acute chest pain, it would be most appropriate to activate the cath lab.

Given the time until arrival (30 minutes), these authors would suggest requesting serial ECGs at 10 minute intervals from paramedics and an update if there is a change to the clinical condition, as well as a phone call to the cardiology team with planned review on arrival.
---
Outcome

The cath lab was not activated prior to arrival. The patient was reviewed in ED by the cardiology team and taken to emergent angiography due to concern for ECG findings.

Key Finding:

No obstructive coronary artery disease. Likely peri/myocarditis.

No obstructive coronary artery disease. Likely peri/myocarditis.

Findings:

Left Main Coronary Artery – normal
Left Anterior Descending Coronary Artery – Type III vessel. Mild coronary plaque proximal vessel. Mild diffuse disease throughout remainder of vessel
Left Circumflex Coronary Artery – mild diffuse disease. Moderate marginal disease.
Right Coronary Artery – large dominant vessel. Mild diffuse disease
Left Ventriculogram – normal systolic function

Plan:
Non-obstructive coronary artery disease. Likely peri/myocarditis.

1. Serial troponins
2. Transthoracic echocardiogram
3. Ongoing aggressive cardiovascular risk factor management
4. Admit CCU
---
References

Further reading

Online resources
---
ACTIVATE or WAIT
EKG Interpretation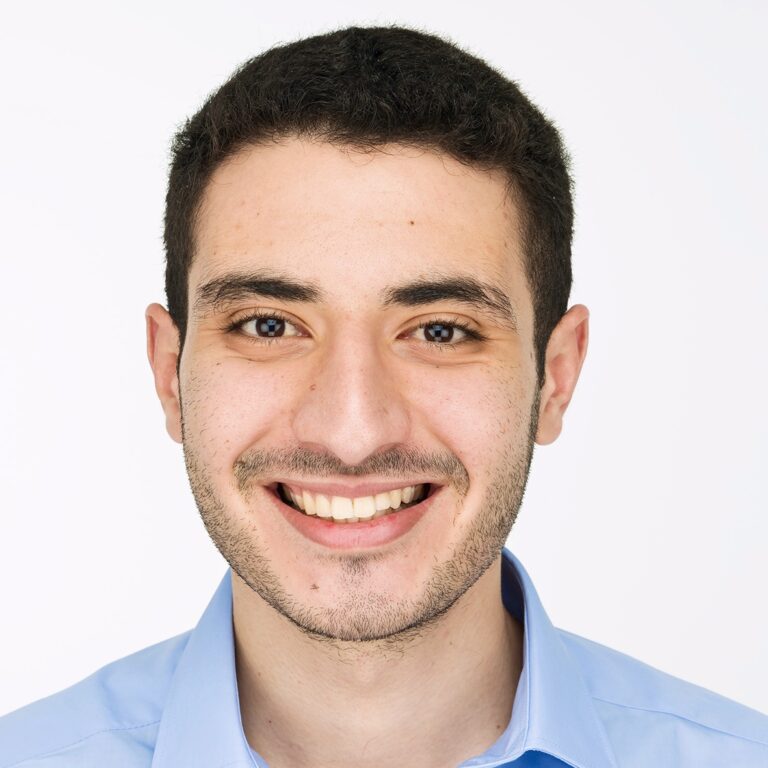 MBBS (Hons), BMSci (Hons). Cardiology Registrar at Royal Perth Hospital in Perth, Australia. Graduate of The University of Western Australia in 2016 with Honours and completed Basic Physician Training with the RACP in 2021. Passion lie in cardiac imaging and electrophysiology.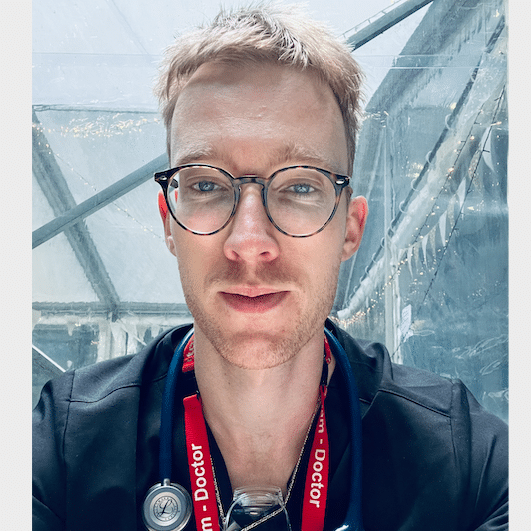 MBBS (UWA) CCPU (RCE, Biliary, DVT, E-FAST, AAA) Adult/Paediatric Emergency Medicine Advanced Trainee in Melbourne, Australia. Special interests in diagnostic and procedural ultrasound, medical education, and ECG interpretation. Editor-in-chief of the LITFL ECG Library. Twitter: @rob_buttner