Category

Clinical Crit Care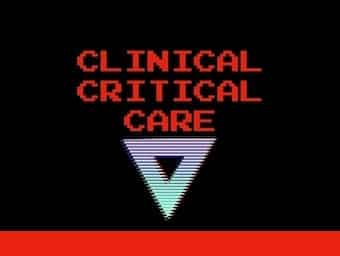 Paediatric constipation is a common problem and the biggest problem clinicians make is not taking a thorough bowel history.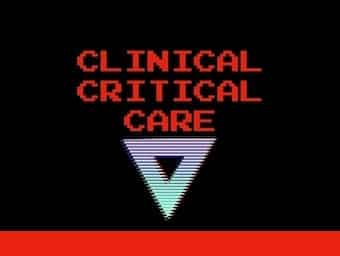 The delivery of nutrition to the critically ill is incredibly complex. There is little evidence that providing standard nutritional requirements of 25K/cal/Kg improves outcome. Foremost amongst this evidence is the TARGET trial, a large randomised controlled trial of 4000 patients in Intensive care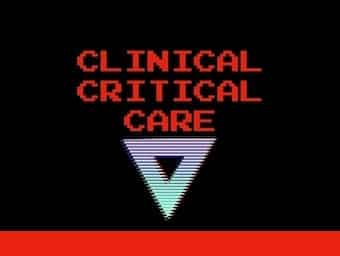 Pre-hospital Resuscitation - Road to Resus 1. Ashley and Reuben use a panel of experts to examine some of the major pre-hospital resuscitation controversies including Pre-hospital intubation and blood transfusion.