Comms Lab: Breaking Bad News
Comms Lab: Episode 41
Breaking Bad News: The Hardest Conversation of All
What's the hardest conversation of all? For many of us, it's breaking bad news. Having to tell someone they have a serious disease, or informing someone that their loved one has died…
These are some of the toughest things to do. And the stakes are high. The person receiving the news will likely remember this moment for the rest of their life. That's why knowing how to do this well is so important.
In this video, I run through the SPIKES framework for breaking bad news, take a look at the evidence that supports it, and provide examples of the kinds of words and phrases you might use.
Got feedback for me? Great! I'm always trying to make my videos better and more relevant. Let me know what you think in the comments section, or anonymously via jotform
---
S – SETTING
P – PERCEPTION
I – INVITATION
K – KNOWLEDGE
E – EMOTION
S – STRATEGY
---
S – SET UP
U – UNDERSTAND PERCEPTIONS
N – NOTIFY, the Warning Shot
B – BRIEF NARRATIVE and Break Bad News
U – UNDERSTAND EMOTIONS
R – RESPOND
N – NEXT STEPS
---
0:00 – Breaking Bad News
1:05 – Why is it important?
2:21– Sequencing Really Matters
3:02 – Setting
4:34 – Perception
5:34 – Invitation
7:12 – Knowledge
9:10 – Emotion
11:22 – Strategy
13:21 – One Last Important Tip…
---
---
References
Further reading
More from the Comms Lab
---
---
Comms Lab
A path to highly effective communication skills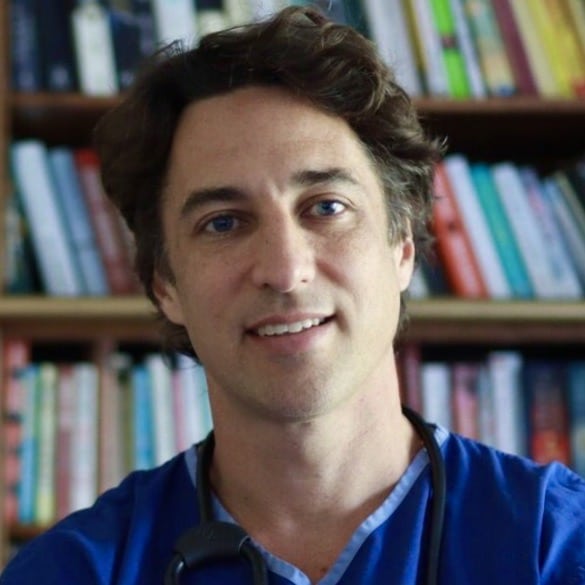 Hayden is an emergency physician at University Hospital Geelong and a senior lecturer at Deakin University, Geelong. He is somewhat obsessed with the science and art of effective communication, and in particular: difficult conversations. He believes that we can all get better at having difficult conversations, and that the process of learning to do so can be seriously fun.
Hayden is also an avid but terrible surfer, ad hoc gardener, and dad to two awesome kids. | LinkedIn |