---
Biography
Born 31 August 1841, New Jersey
1860 – A.B. Rutgers
1861 – Medical cadet in the U.S. Army Hospital in Newark, New Jersey
1864 – Graduated in medicine, College of Physicians and Surgeons in New York City
1864 – Intern at the smallpox hospital, Blackwell's Island
1866 – 1872 Pathologist and curator at Bellevue Hospital in New York
Died 10 February 1911
---
Medical Eponyms
Janeway lesion (1899) small painless, palpable, erythematous/haemorrhagic nodular lesions on the palms or soles infrequently associated with infective endocarditis.
In trying to determine whether a given case is more probably due to endocarditis or to another malignant process I have found that attention to the position of the hemorrhages is at times very helpful. Several times I have noted numerous small hemorrhages with slight nodular character in the palms of the hand and soles of the feet, when possibly the arms and legs had but a scanty crop in malignant endocarditis, whereas this has not been my experience with processes likely to be mistaken for it.

Janeway, 1899
---
Major Publications
---
References
---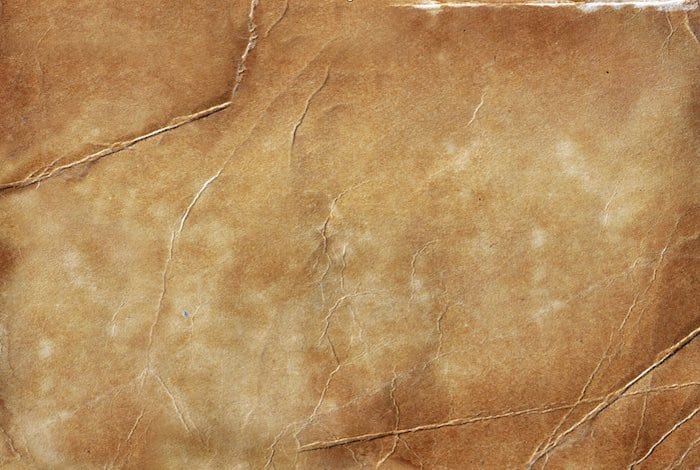 eponym
the person behind the name
Doctor in Australia. Keen interest in internal medicine, medical education, and medical history.