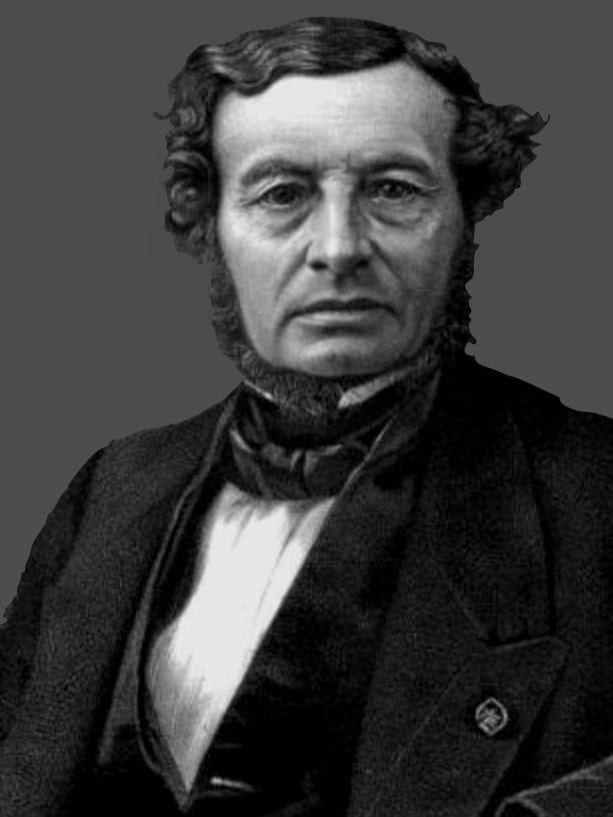 Joseph François Malgaigne (1806 – 1865) was a French Surgeon.
Surgeon, medical historian and critical thinker. Eponymously affiliated with the Malgaigne Fracture (1847)

Malgaigne's published a 1300 page, two volume treatise on fractures and dislocations (1847–1848 English translation 1859). This work was arguably the most comprehensive overview of orthopaedics of the 19th century (although Astley Paston Cooper may disagree…)

Biography
Medical Eponyms
Key Medical Attributions
Statistical evaluations included mortality rates form surgical procedures especially amputations (1841) and treatise on statistics of fractures and luxations (1839).
In 1840 he published a geographical analysis or 'medicostatistical map' correlating inguinal hernia's with mountainous country and the 'culture of the olive' in France
Interesting fact
Malgaigne had two daughters with his wife Aglaé Françoise Pommier (1818-1893). One of them married the professor of surgery Léon Clement Le Fort.
Major Publications
References
--- eponym
the person behind the name