Description
Lenègre-Lev disease: Acquired complete heart block. Fibrous transformation progressive and slow, of degenerative origin, of the two branches of the bundle of His, resulting in progressive conductional disorders:
block of branch with or without hemibloc of the opposite side
then complete, paroxysmal then permanent block of auriculoventricular (disease of Adams-Stokes).
The prognosis of Lenègre's disease has been transformed by the development of electrical pacing.
---
History
1964 – Jean Lenègre, of the Hopital Boucicaut in Paris, described progressive fibrosis of the ventricular conduction system in a series of articles published in French in the 1950s; his first and major reference in English appeared in 1964 [PMID 14153648]
1964 – Maurice Lev, of the University of Miami, saw a similar sclerodegenerative process, often with calcification, in an older age group [PMID 14237429]
Both processes are manifested as fascicular conduction defects shown in the electrocardiogram, somewhat more rapidly progressing toward complete atrioventricular block in Lenegre's disease than in Lev's
Semantically, both are diseases – as originally proposed by Rosenbaum (1970) – rather than syndromes: Each consists of an essentially monocomponent pathology.
---
Associated Persons
---
Alternate names
Lev's disease
Lenègre's disease
Maladie de Lenègre (fibrose des deux branches du faisceau de His à l'origine de troubles progressifs de la conduction)
---
Controversies
Described independently by Jean Lenègre and Maurice Lev in 1964. Generally referred to as Lev's disease. However, Lenègre published (in French) the condition 10 years earlier.
---
References
---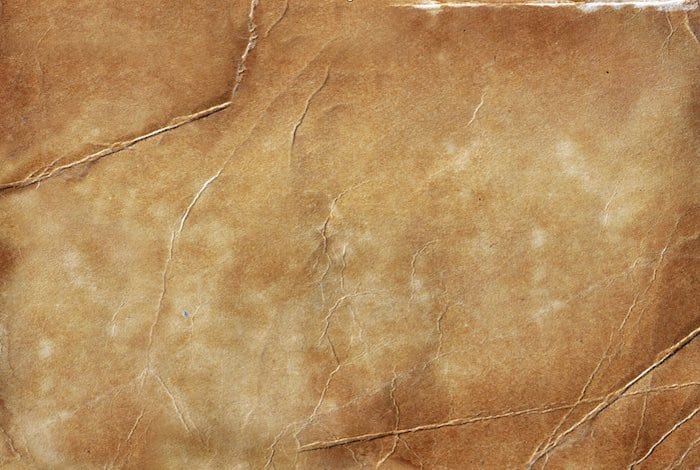 eponymictionary
the names behind the name