Disposition Overview
As with any basic and advanced life support it is important to have a systematic approach to managing toxicological emergency presentations. Pioneers in the field developed RRSIDEAD as a mnemonic to remember the key steps in Tox patient assessment and management.
D is for Disposition
Disposition
Your risk assessment will inform you as to when the patient will be medically cleared. If this can be done in a timely fashion in the emergency department, then no further arrangements will be needed. However, if it indicates the need for ongoing observation, supportive care, enhanced elimination or antidote administration, you will need to admit the patient to an environment where staff are capable of providing an appropriate level of care.
Remember those patients who have deliberately self poisoned will need psychiatric and social work review.
Points to consider when retrieving a poisoned patient:
Risk assessment is vital
Identify early who may need to be transferred to another facility
Patients should only be retrieved for specific clinical indications
Remember the worst phase of their poisoning may occur during transport
Consider bringing expertise or resources to the patient instead
Assess, manage and stabilise potential resuscitation and supportive care priorities prior to transport
Ensure that transport dose not lead to an interval of lower level of care
Transport to a centre capable of definitive care.
RRSIDEAD Tox Tutes: Disposition
LITFL Further Reading
Further Reading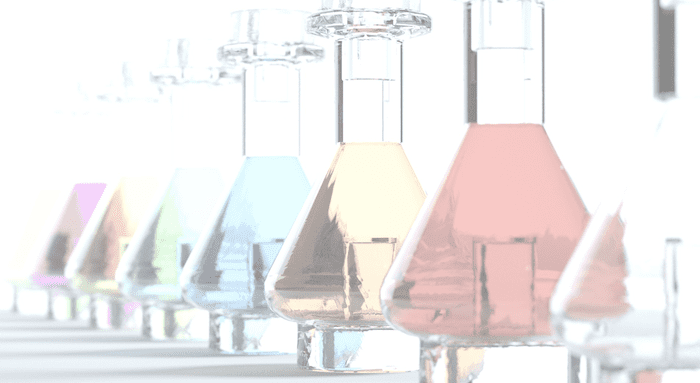 Emergency Physician and Clinical Toxicologist who thinks that life exists outside Emergency Departments and that there is a wide and wonderful world outside the web.