As with any basic and advanced life support it is important to have a systematic approach to managing toxicological emergency presentations. Pioneers in the field developed RRSIDEAD as a mnemonic to remember the key steps in Tox patient assessment and management.
A is for Antidote
Antidotes
Antidotes are in-fact rarely used, many are not widely available and most are expensive. It is your risk assessment that will determine whether an antidote is required, and whether its administration outweighs the risks as with any treatment.

LITFL list of most useful antidotes in the emergency and critical care:
Naloxone (opiate toxicity)
Dextrose (correct hypoglycaemia in insulin or sulphonylureas)
Calcium gluconate (arrhythmias with hydrofluoric acid; temporizing measure in calcium channel blockers toxicity)
Sodium bicarbonate (severe TCA overdose or sodium channel blockade)
Atropine (organophosphate poisoning)
In most cases you have time to assess the requirement for antidotes – Individual antidotes will be discussed in greater depth throughout our tox tute series.
RRSIDEAD Tox Tutes: Antidote
References
LITFL Further Reading
Further Reading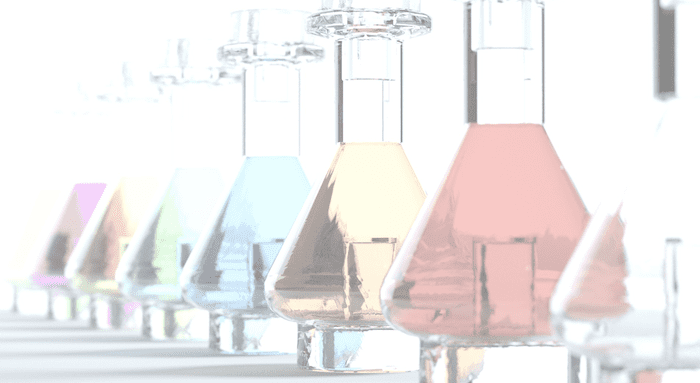 Emergency Physician and Clinical Toxicologist who thinks that life exists outside Emergency Departments and that there is a wide and wonderful world outside the web.