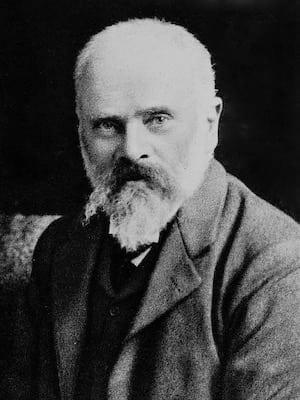 Augustus Desiré Waller (1856 – 1922) was an British physiologist.
In 1887 he used a Lippmann's capillary electrometer…and a toy train,to record the first human electrocardiogram (ECG)
1891 proposed the expression for normal systolic duration, which Henry Cuthbert Bazett converted into the Bazett Formula for the measurement of QTc in 1920
Physiology dominated Waller's life. He had a home laboratory where his wife Alice Palmer (biscuit heiress of Huntley and Palmer) and 5 children participated and dog Jimmie took part in his experiments.
His daughter Mary remembered packing for a trip and her mother asking the children what things they wanted to take, adding 'but don't forget, Father has bagged the galvanometer'.
---
Biography
Born 18 July 1856 Paris, France
1881 – MD, Aberdeen University
1883 – Lecturer in physiology at the School of Medicine for Women, London
1884 – Lecturer in physiology at St Mary's Hospital
1897 – Fullerian Professor of Physiology
Died 11 March 1922
---
Key Medical Attributions
1887 – Waller used a capillary electrometer to record the first human electrocardiogram. Surface electrodes were strapped to the front and back of the chest producing two distorted deflections: ventricular depolarization and repolarization. He attached his equipment to a slowly moving toy train, allowing him to record the heart's activity in real time.
The first experiment was made in the St Mary's laboratory in May 1887 and demonstrated there to many physiologists, among others to my friend Prof Einthoven of Leiden – Waller 1912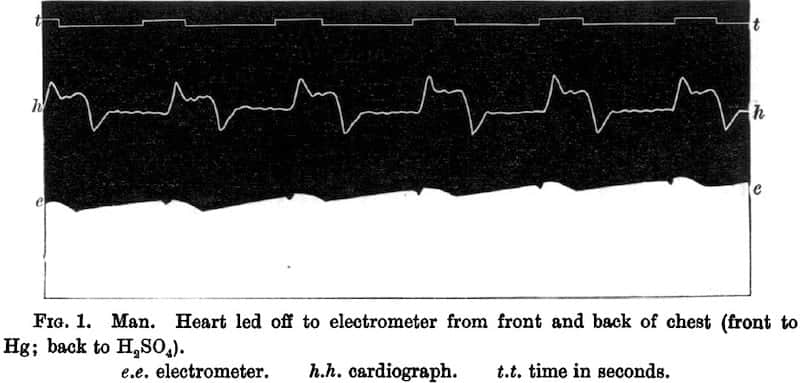 Waller often demonstrated the electrogram using his dog "Jimmy" who would patiently stand with paws in glass jars of saline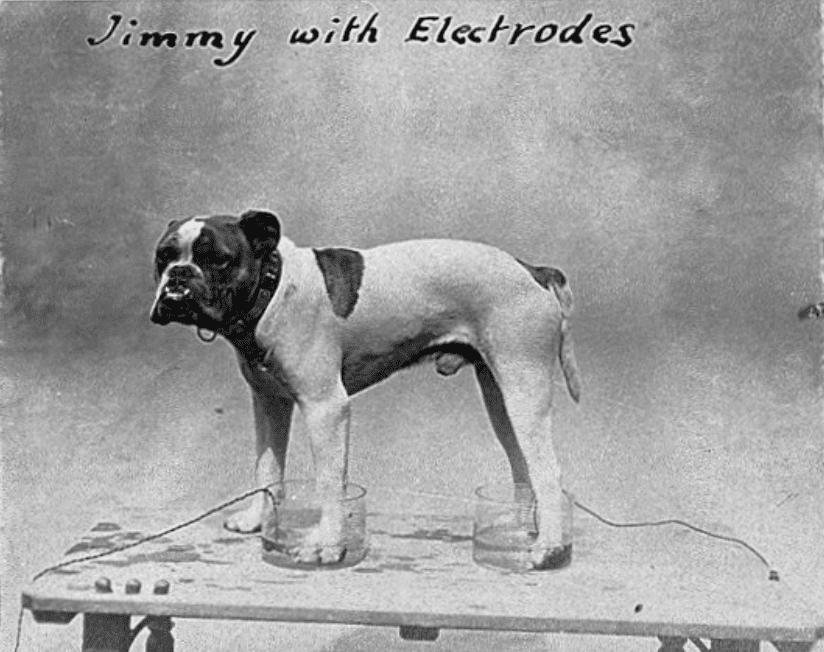 ---
Interesting facts
AD Waller was the son of Augustus Volnay Waller (1816–1870). AV Waller is remembered for:
Diapedesis: His thesis involved examination of the frog's tongue micro-circulation. Waller observed white blood cells (but not red ones) could squeeze between capillary cells.
Wallerian degeneration of the nerves: Sections of frog's tongue to show nerves produced 'necklaces of droplets' (degenerating myelin) on one side of the cut – an indication of the direction in which the nerve normally conducted.
---
Major Publications
---
References
Biography
Eponymous terms
---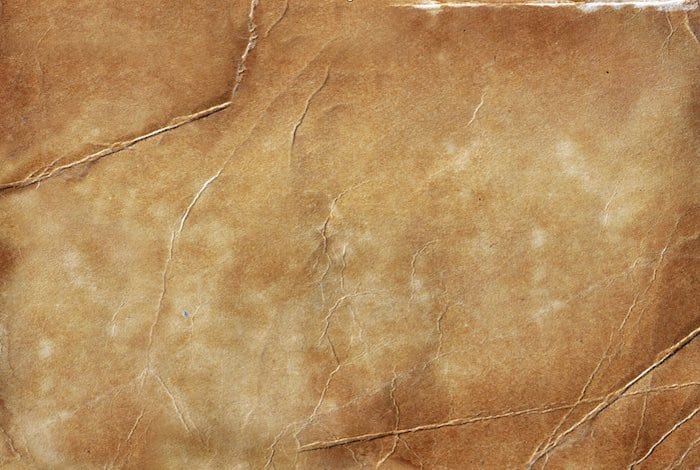 eponym
the person behind the name