William (Wilhelm) Dressler (1890 – 1969) was a Jewish-American cardiologist.
Dr W Dressler published numerous articles and textbooks on cardiology and electrocardiography. Dressler's Clinical Cardiology (1942) became a classic book of cardiological diagnosis.
As Director of Cardiology at Maimonides Medical Centre, Dressler identified a post-myocardial infarction syndrome eponymously ascribed with his name – Dressler Syndrome (1956).
He is also eponymous with Dressler beat (1952), which he described as a 'ventricular fusion beat' in the presence of paroxysmal ventricular tachycardia.

---
Biography
Born 9 August 1890, Vienna, Austria
1915 – Achieved MD qualification, University of Vienna, Austria
1934 – Cardiologist in Vienna
1938 – Emigrated to the USA as a refugee
1938-67 – Director of the cardiology clinic and electrocardiographic laboratory at Maimonides Medical Center, New York, USA
Died 10 October 1969, New York, USA
---
Medical Eponyms
Dressler beat (1952) – a 'ventricular fusion beat' in the presence of paroxysmal ventricular tachycardia.
Dressler syndrome (1956) – pericarditis occurring up to 10 weeks following a myocardial infarction, also referred to as post myocardial infarction syndrome (PMIS)
---
Controversies
Note: Dressler syndrome (1854) – intermittent haemoglobinuria associated with haemolytic disorders was described by Lucas A Dressler. (Dressler LA. Ein Fall von intermittirender Albuminurie und Chromaturie. Archiv für pathologische Anatomie und Physiologie und für klinische Medicin. 1854;6:264-266)
Despite later publishing research on the success of cardiac pacemakers, Dr W Dressler was initially reluctant to his Maimonides Medical Centre colleague's (Dr A Kantrowitz) idea of implanting a self-made pacemaker into his patient with Adams-Stokes syndrome. Dressler was said to have approached the hospital director to dismiss the pacemaker insertion, stating "that man [Kantrowitz] is too much. He wants to put a battery in my patient!"
---
Major Publications
---
References
William Dressler, A Heart Specialist. New York Times, Oct 12, 1969, p. 86.
Weisse AB. Heart to Heart: The Twentieth Century Battle Against Cardiac Disease: an Oral History. Rutgers University Press, 2002.
Österreichische Nationalbibliothek, Blumesberger S, Doppelhofer M, Mauthe G. Handbuch österreichischer Autorinnen und Autoren jüdischer Herkunft 18. bis 20. Jahrhundert: S-Z : 8923-11742, Register, Volume 3. Saur, 2002; 237-238.
---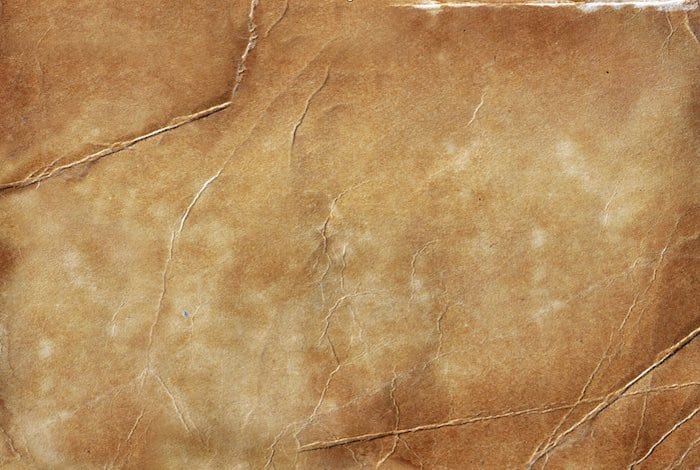 eponym
the person behind the name
Doctor in Australia. Keen interest in internal medicine, medical education, and medical history.