70-year old patient presenting with chest pain and diaphoresis. Describe the ECG.

---
Describe and interpret this ECG
ECG ANSWER and INTERPRETATION

This is a very worrying ECG demonstrating massive anterolateral STEMI with "tombstone" morphology:

Gross ST elevation in V1-6, I and aVL
Early Q wave formation in aVL
Reciprocal ST depression in inferior leads II, III and aVF

This ECG pattern is seen in proximal LAD occlusion and indicates a large territory infarction with a poor LV ejection fraction and high likelihood of cardiogenic shock and death.
---
Emergency Physician in Prehospital and Retrieval Medicine in Sydney, Australia. He has a passion for ECG interpretation and medical education | ECG Library |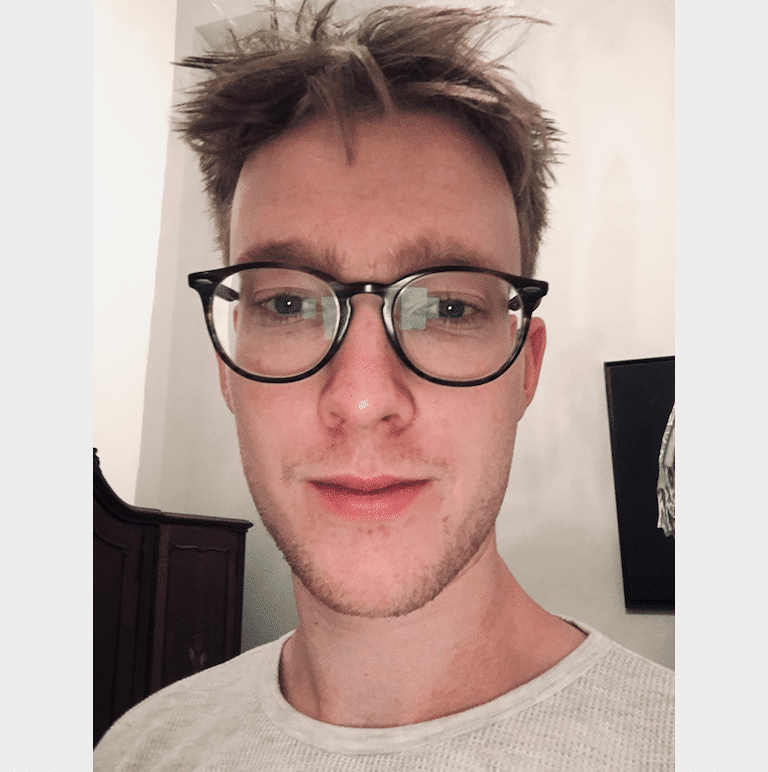 MBBS (UWA) CCPU (RCE, Biliary, DVT, E-FAST, AAA) Emergency Medicine Advanced Trainee in Melbourne, Australia. Special interests in diagnostic and procedural ultrasound, medical education, and ECG interpretation. Editor-in-chief of the LITFL ECG Library. Twitter: @rob_buttner